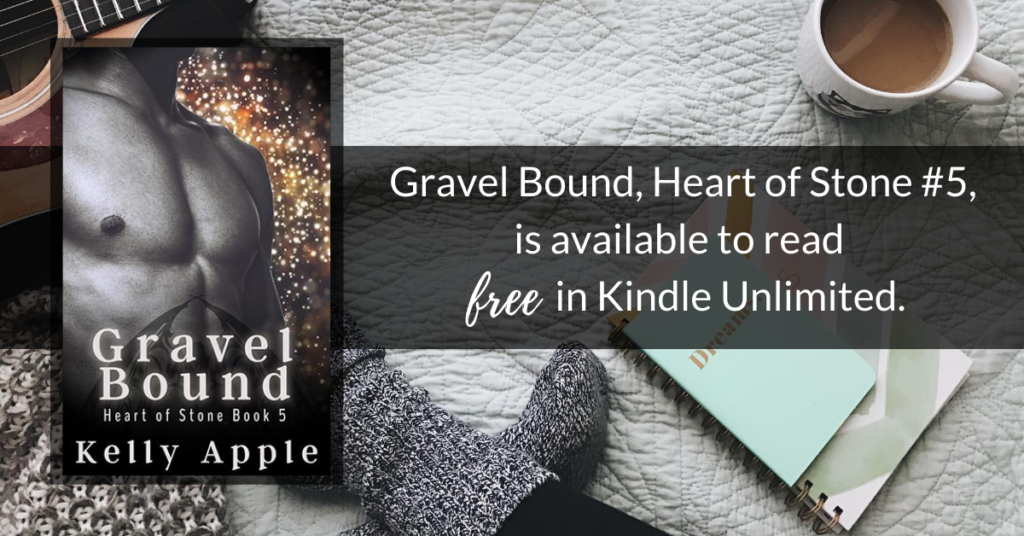 I can hardly believe I can finally say this, but HEART OF STONE 5 IS LIVE!
(FYI, the book cover isn't showing yet on Amazon (I've contacted them about it, so it should be fixed soon!), but it is there!)
As with all the Heart of Stone books (and all the Monstrous books and their assorted spin-offs), it's available to read FREE with Kindle Unlimited. YESSSSSS!
In case you missed my ongoing cover woes, this is going to be the new look for the series. I just…didn't love the old covers (mostly because they were all too similar) and desperately needed to do something different overall with them. The good news? I like this little beaut and it ties in with the visual look of the Monstrous covers (sparkles!) enough that I feel like you can sort of tell the books take place in the same monstrous world.
Plus, dude-chest. I like dude-chest.
What about the next installment? I'm ALREADY WORKING ON THE COVER (that's me being excited, not screaming at you for no reason) and I have the edits queued up. Which means the wait between part 5 and part 6 should be MUCH shorter than the last wait. *awkward laugh*
Anywho. Here we are. With a book. Enjoy!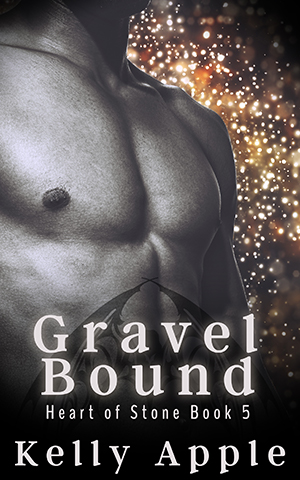 Gravel Bound
Amazon
Release Date: August 10, 2020
Pages: 49
Genre: Monster Erotica, Paranormal Romance
Cin and Vane have found Vane's lost brother, but their journey continues. Vane believes he must confront his past if he's to have a future with his mate, so the newly formed trio is heading to their childhood home to set things right with their old gargoyle clan.

But leaving Cin unprotected during daylight hours wears on Vane and he's starting to wonder if there's a way to break the curse his people were saddled with ages ago. A sexy roadside encounter leaves him even more confused and has him considering the ramifications of the old gods walking the world again.

The world is ready for change and Vane and Cin look to be at the center of it. Only time will tell if they can do what the gods have planned for them.

Warning: This book contains a grumpy, introspective gargoyle who thoroughly enjoys debauching his mate. Poor Cobalt. Some things can't be unseen.
<< Stone's End - Best Laid Stones >>