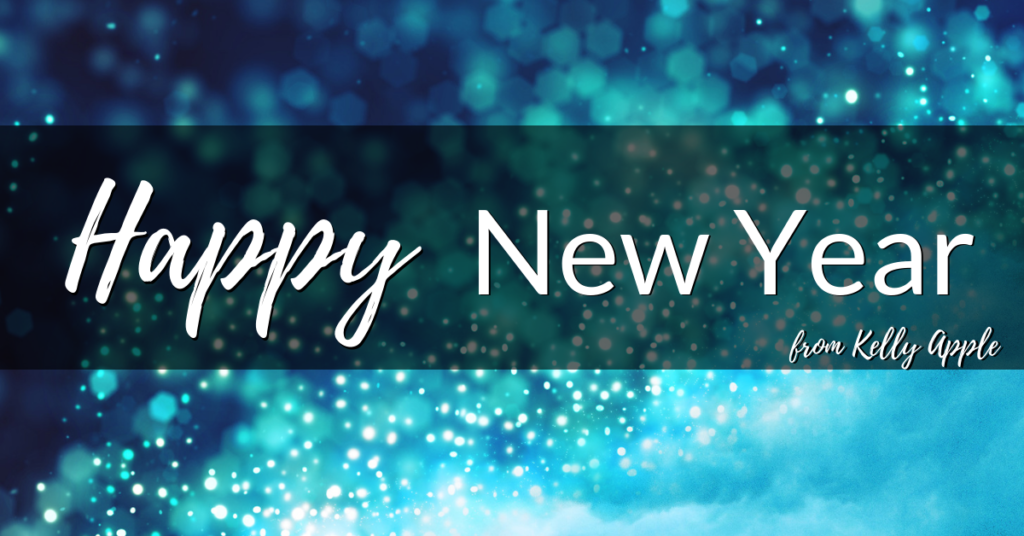 Guyyyyyyys. I'm dealing with a pretty brutal cold and am kinda hopped up on cold meds so I can pretend to be a marginally functional human being, so this might make NO SENSE.
But here we are. Doing it anyway.
First off…HAPPY NEW YEAR, FOLKS! 2019 is out the door and I'm expecting great things from 2020.
Well, good-ish things, at least.
But let's talk about last year, first.
2019 saw the release of 7 books.
Monstrous Reasons (Monstrous Revelations #6) – January 6
Monstrous Momentum (Monstrous Revelations #7) – March 10
Monstrous Changes (Monstrous Revelations #8) – April 16
Monstrous Revelations: The Complete Series – May 27
Rock Hard (Heart of Stone #1) – September 9
Grit and Bear It (Heart of Stone #2) – September 21
Rock and Road (Heart of Stone #3) – October 27
The rest of Heart of Stone is on tap for 2020 and then…well, I'm not sure. I have the 2nd Monstrous World book (Wild at Heart) in progress, but I also have a few other books I'd REALLY like to put out that are already written, so I'm torn on what the release after Heart of Stone will be.
BUT…that's another story for another day. For now, rest assured that the rest of Vane and Cin's story is coming (just as soon as I update those darn covers!) and there are PLENTY more stories in the pipeline after.
Here's to a crazy and successful 2020!