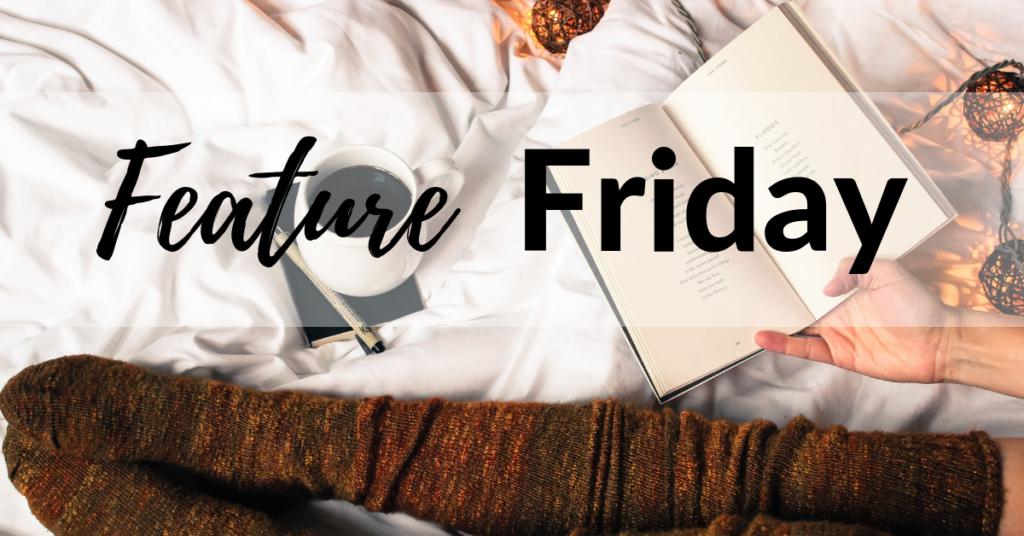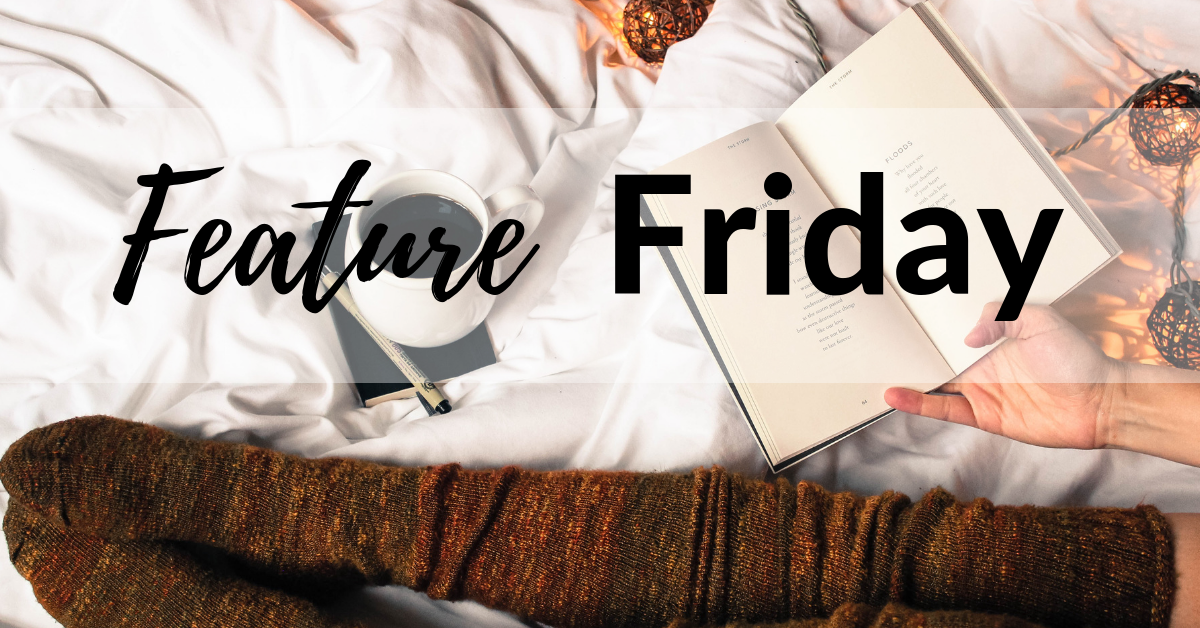 Since I'm working on the final (I think) part of Heart of Stone AND rereading the earlier parts for continuity and such, I've got Cin and Vane on the brain.
THESE TWO.
They're sweet and sexy and they're making their own kind of waves on their road trip across the country.
Cin's appearance in The Wicked Lovers puts her smack-dab in the path of Ari's new supernatural friends. Yeah, this book was a turning point for her. She finds out monsters are real and ends up meeting a slew of them. Including the one she'd later fall in love with and mate.
So here you go…a little more Cin and Vane.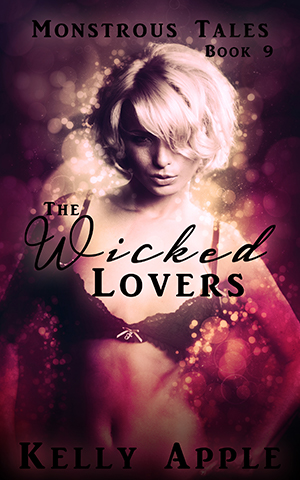 The Wicked Lovers
Amazon
Release Date: July 12, 2014
Pages: 55
Genre: Monster Erotica
Ari's chance to free her beloved is here. With her allies standing beside her, she must face down two territorial females and save her imprisoned love. All while trying to keep the human world blissfully ignorant of the monsters moving among them.

Her monstrous friends might be willing to fight on her side, but having that many alpha males in one place could be a recipe for disaster. And that's before her mom schedules some family time, her best friend shows up heartbroken, and her mysterious bloodline tempts her to give into her urges.

What's a girl who loves monsters to do when love and lust get tangled? Her wicked lovers are about to find out.

Warning: This book contains a girl who lacks inhibitions, one weepy best friend, a mom who sees more than she lets on, and a slew of supernatural lovers. No horizontal surface is safe during Ari's amorous adventures.
The Wicked Sasquatch - The Wicked Ever After >>