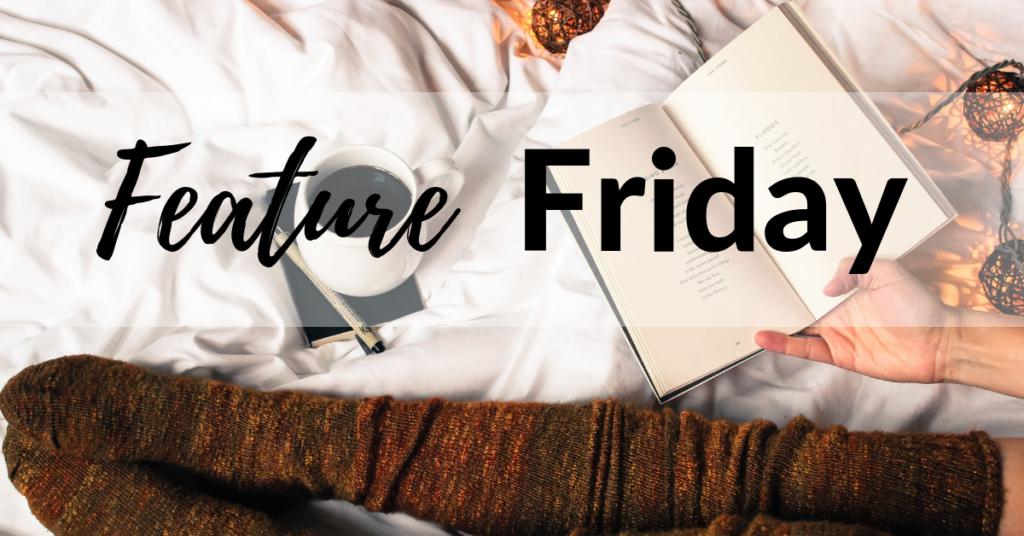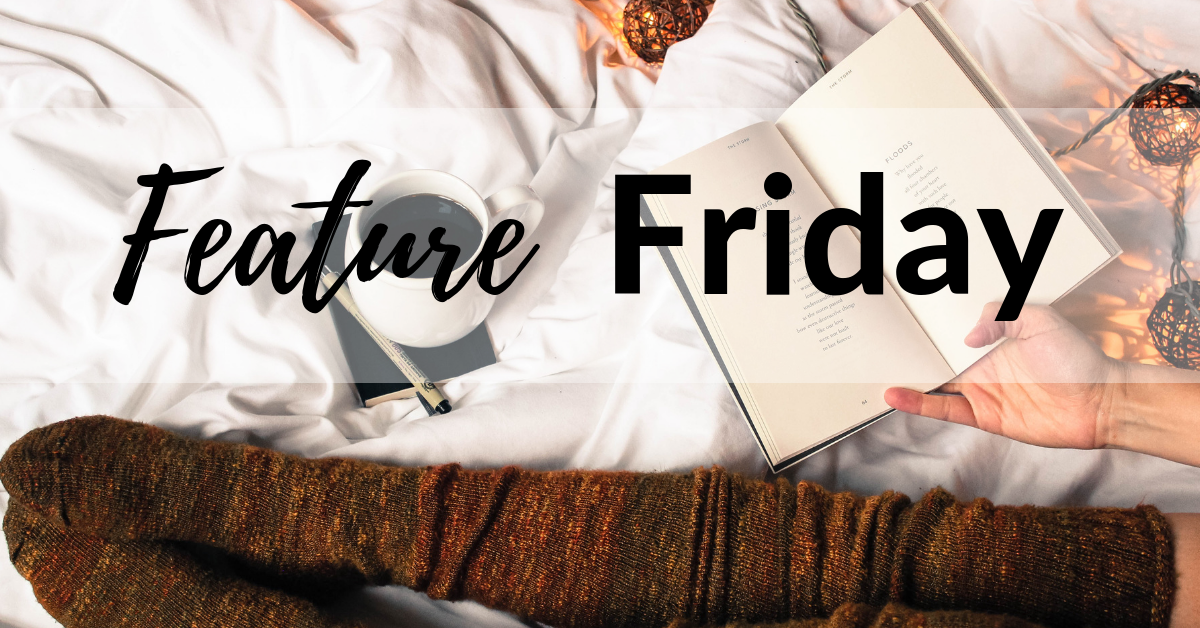 (Before I get into the nitty gritty of the today's post, I'm just going to say I FINISHED THE FIRST DRAFT OF HEART OF STONE AND OMG THAT MEANS IT'S COMING SOON!!!)
Whew!
Okay. Back to the here and now.
Sticking with my theme of Vane and Cin, these two both make appearances in this book. Cin's still reeling from finding out monsters are real. Vane's sticking around to support Ari and Liam in the aftermath of Liam's rescue.
Vane and Cin don't reaaaaaallllly interact, but the seeds for them as a couple started here. At least in my head. (and for Lon and his lady, but that's another story for another day.)
Cin's overwhelmed and awed (plus a little heartbroken over her breakup with her girlfriend), but she's a good friend who does what she needs to do to help. Seeing what Ari's been dealing with for the past several months helps put her recent actions in perspective a little, too. 
Because monsters.
As for Vane, the big guy is showing a grumpy interest in things for the first time in a long time and that's a big step for him.
Plus, he meets Cin and that sets him on the path to true love and stuff. We like true love.
So. Get ready for Heart of Stone. Cin and Vane's book is coming and it was a blast to write. Can you say road trip?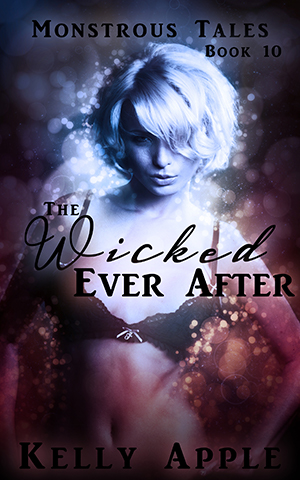 The Wicked Ever After
Amazon
Release Date: July 31, 2014
Pages: 46
Genre: Monster Erotica
With the help of her monstrous friends, Ari has saved her beloved from the mating contract that nearly killed him. As he recovers, she tries to figure out how to juggle her relationship with him—and her unwillingness to leave his side—with her family and outside life.

As it turns out, her former lovers might have a solution. If they play their cards right, it would give her a chance to be with her Liath Mor mate while remaining part of the human world.

Ari's proven to be adventurous and willing to think outside the box. This wicked nymph isn't one to let opportunities pass her by, especially when it means getting everything she desires.

Warning: This book contains a newly-minted nymph who's overjoyed to be back with her mate and a Guardian who will do anything to keep her beside him. Even choose a name for himself. Tentacle sightings, ahead!
<< The Wicked Lovers - Monstrous Matchmaker >>