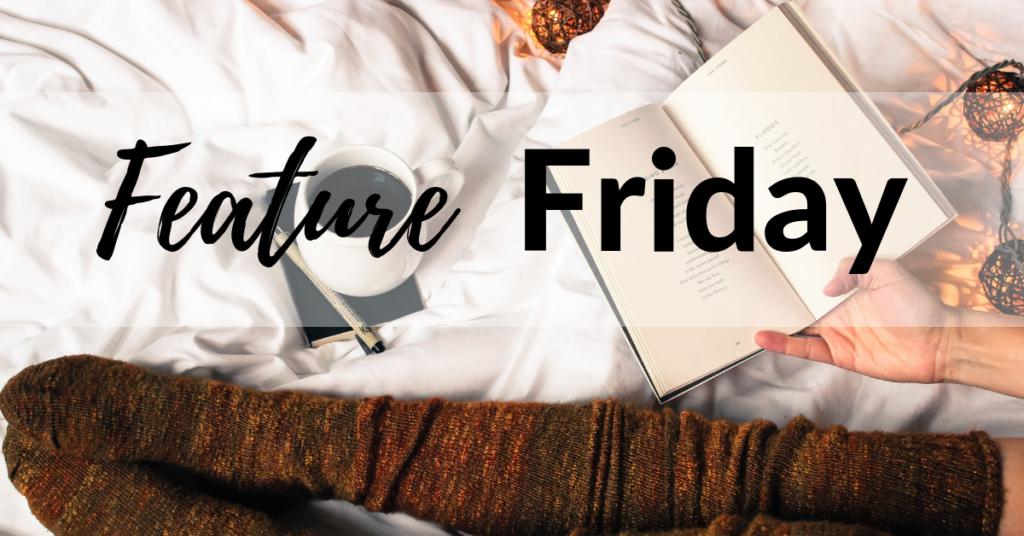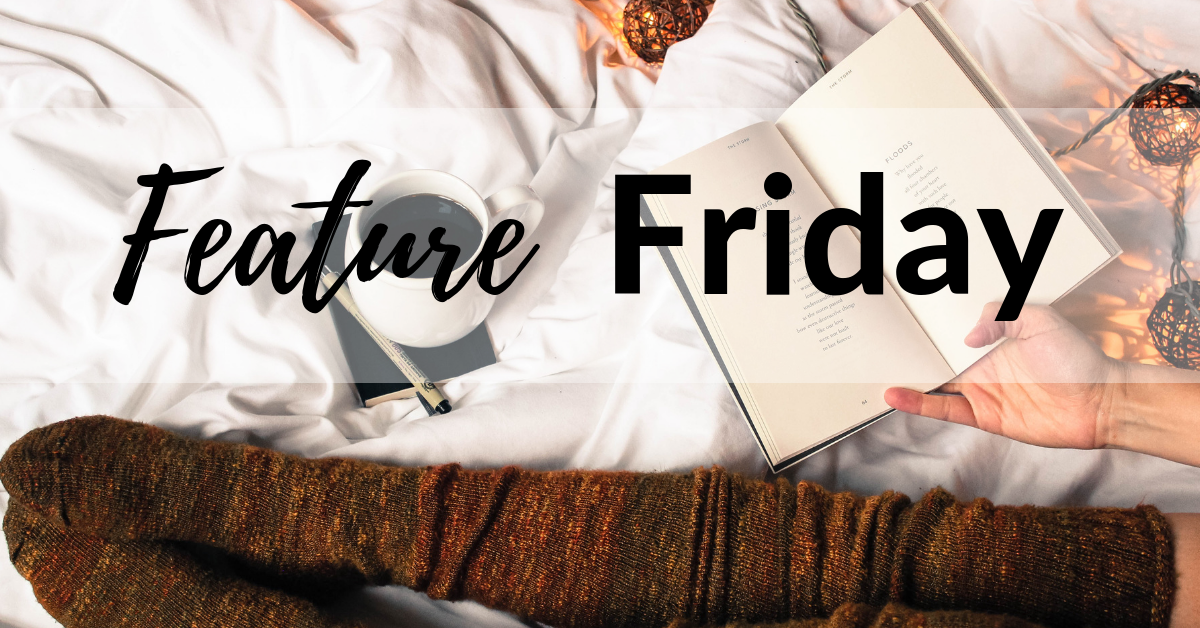 Next up… Lane and Matty's story.
When I hit the end of Buried Bodies, I kneeeeewwwwww Matty and Mason were going to get their stories. At that point, the only thing I didn't know was who their romantic foils would be.
Lane popped into my head pretty much fully constructed and she turned out to be PERFECT for Matty's quiet strength. See, the other wolves were a  little too flashy for the girl who wanted to stay out of the limelight. Matty, however, fit her.
Awww, they're so freaking cute, aren't they?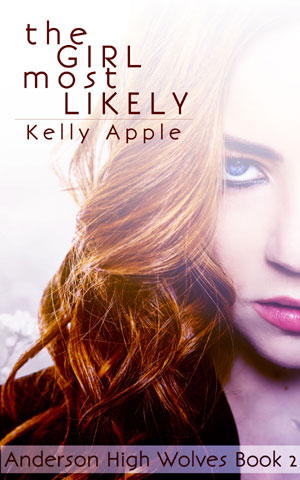 The Girl Most Likely
Amazon
|
Barnes and Noble
|
iTunes
|
24 Symbols
|
Kobo
|
Inktera
Release Date: September 3, 2015
Pages: 89
Genre: New Adult, Paranormal Romance
Lane Tennyson's greatest wish is to finish out her senior year and disappear into the big city where no one will know her name. Because this town won't let the girl voted Most Likely to Commit Arson (again) escape her past even though she's grown up since then and moved on.

Matthias Bridges is content with his place in life. As the second in command to a future alpha, he can see his path laid out for him and it's a bright one. The only dark spot is the way the girl who intrigues his wolf avoids him like the plague.

So what if she once set a local trailer park on fire? Accidents happen and Lane has grown from a gangly, angry girl into a beautiful, sweet young woman.

Finding out she has every intention of leaving and never coming back after graduation is unacceptable.

Because when a wolf finds his mate, there are no limits to what he'll do to keep her.
<< Buried Bodies - All the Reasons Why >>