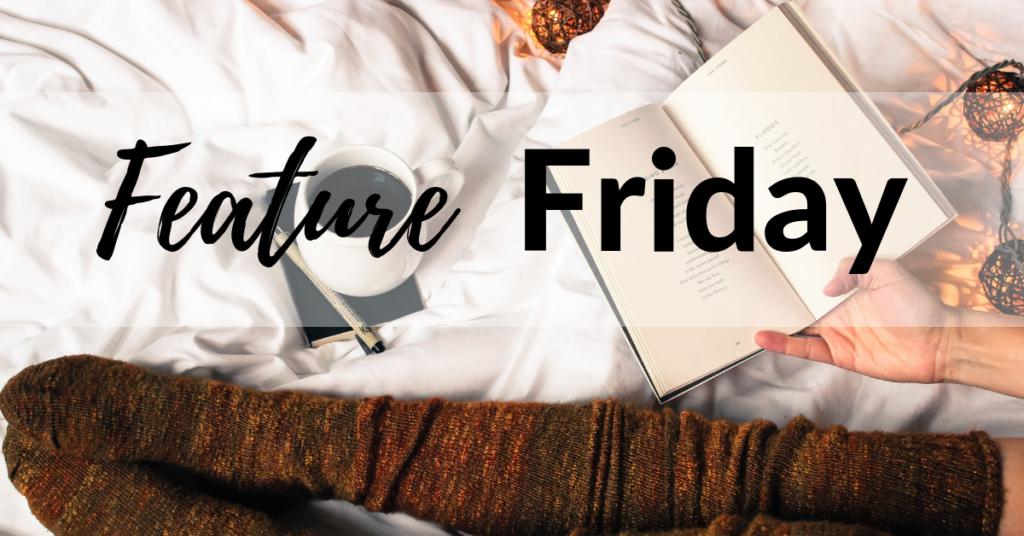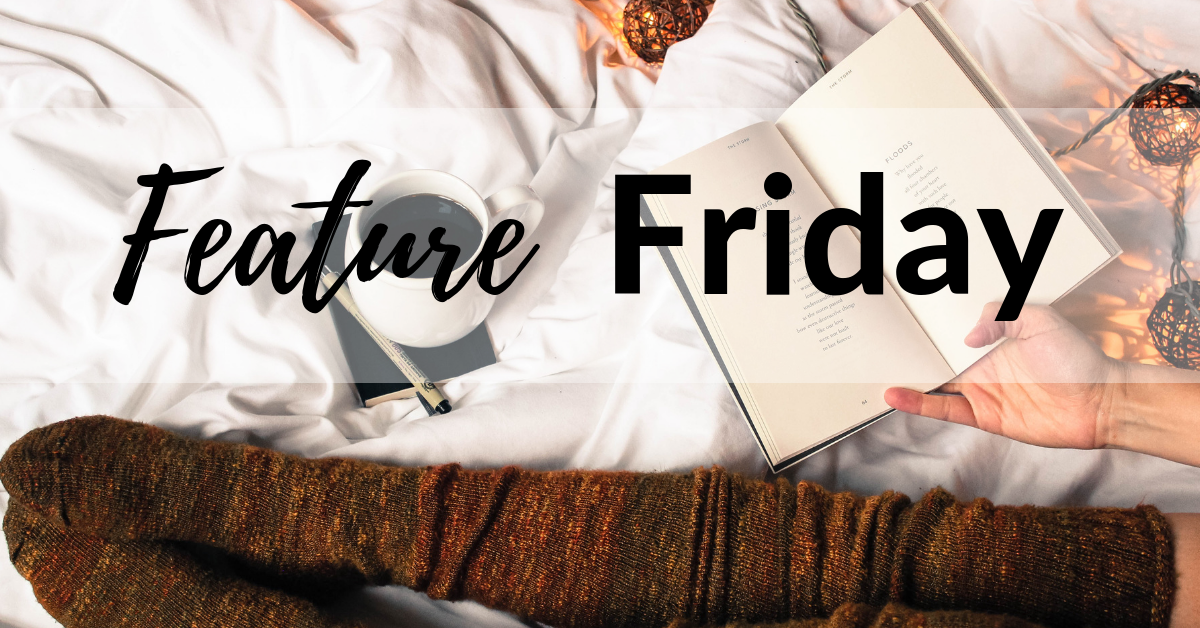 We're back with the Anderson High Wolves for this week's Feature Friday.
Lane and Matty. Lane. Lane. Lane.
That poor girl had a lot to deal with (accidentally committing arson leaves a social stigma on a person. WHO KNEW?!?!) and her way of dealing is to have her bag packed so she can make a run for the big city the moment she graduates.
She never counted on big, quiet Matty Bridges looking at her like she was something special. OH MY HEART.
Yeah. Lane and Matty. I have an idea brewing in the back of my head for another story for them. I just have to find the time to write it.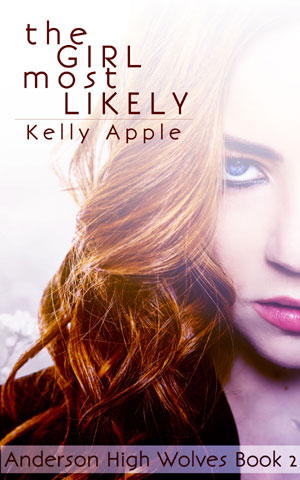 The Girl Most Likely
Amazon
|
Barnes and Noble
|
iTunes
|
24 Symbols
|
Kobo
|
Inktera
Release Date: September 3, 2015
Pages: 89
Genre: New Adult, Paranormal Romance
Lane Tennyson's greatest wish is to finish out her senior year and disappear into the big city where no one will know her name. Because this town won't let the girl voted Most Likely to Commit Arson (again) escape her past even though she's grown up since then and moved on.

Matthias Bridges is content with his place in life. As the second in command to a future alpha, he can see his path laid out for him and it's a bright one. The only dark spot is the way the girl who intrigues his wolf avoids him like the plague.

So what if she once set a local trailer park on fire? Accidents happen and Lane has grown from a gangly, angry girl into a beautiful, sweet young woman.

Finding out she has every intention of leaving and never coming back after graduation is unacceptable.

Because when a wolf finds his mate, there are no limits to what he'll do to keep her.
<< Buried Bodies - All the Reasons Why >>