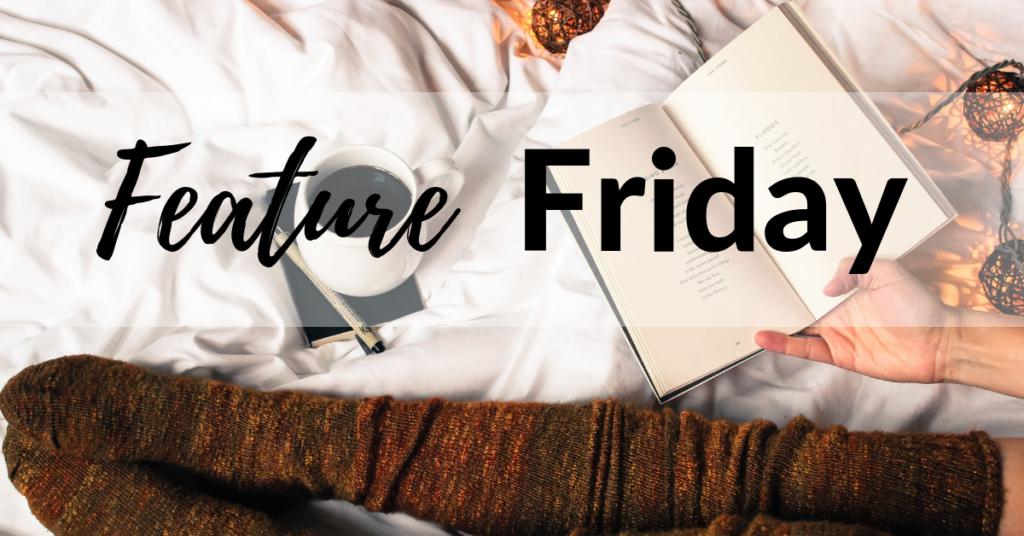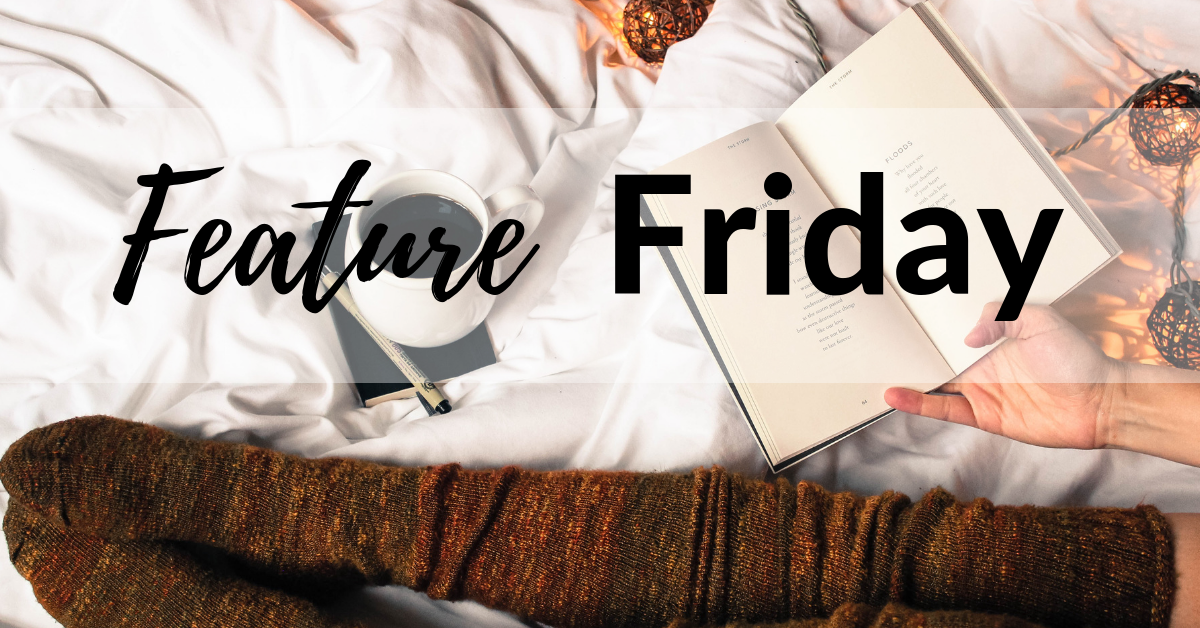 Since I'm prepping for the complete series release of Heart of Stone (it's COMING!), I thought it would be fun to go back to the beginning to see how this entire monstrous world was born.
And it began with Arabella Colton. The human who found out she was a nymph. The nymph with a plan. The nymph with a whole lot of energy when it comes to sexin' up monsters.
Why did I start writing that first little short that would morph into a multi-book saga? Ahh, well that's a fun story. My BFF (and editor) Amanda and I were reviewing monster erotica for a small blog we used to have (as one does). At one point, ALL the books we were reading had the main female character being forced to bone monsters. ALL THE BOOKS. Seriously, literally every book we read in a concentrated stretch were full of reluctant consent or no consent at all.
I wasn't keen on those rape-y overtones and I told Amanda I just wanted a book where the heroine was REALLY into doing the deed with monsters.
She told me to write what I wanted to read.
The beginning of Ari's story sprang from that. Ari liked monsters. She wasn't put off by the Guardian's tentacles. She enjoyed sex in all its permutations.
And she was unabashed in her pursuit of pleasure. Like, the lady seriously went for it anywhere and everywhere she could. With a partner or solo. She just went for it.
Book 1 was fun to write. I wanted a heroine who was VERY into sex and a hero with tentacles. I also wanted to see if I could write a (more or less) complete story with a strict word count guideline. I aimed for 8-10K words and I did it. I DID IT.
Then I wanted to see if I could do it again.
The problem? I liked Liam (who at that point didn't have a name and was just referred to as the Guardian) and I wanted him to end up with Ari. But I also wanted Ari to explore the various and sundry other supernaturals populating this world.
Because if there was a green, tentacled hunk of burning love hiding in the woods, there MUST be more monsters out there. RIGHT?!?!
So Liam was forced into a mating contract and Ari consoled herself by sampling the monstrous sexual buffet. Which, by the by, Liam absolutely wanted her to do. He didn't want her to ever regret being with him because she hadn't tried any of his fellow supernaturals out.
The world grew from there. Every monster brought another facet to the supernatural world (or at least that was my intention!) and Ari's open sexual nature led to her recruiting allies to her cause even before she knew she had a cause to recruit them for.
The rest, as they say, is history. Ari saved her man. The monsters became a rowdy group of mismatched friends. Everyone lived happily ever after.
Well, eventually. But that's another story for another book. AMIRITE?!?!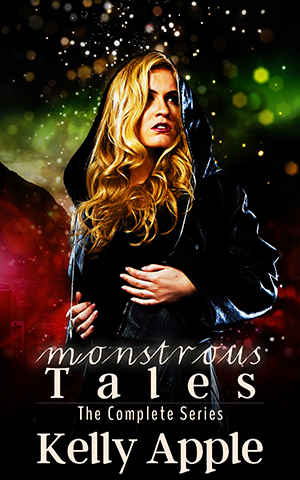 Monstrous Tales: The Complete Series
Amazon
Release Date: November 9, 2014
Pages: 522
Genre: Monster Erotica, Paranormal Romance
Ari Colton's always been a little different. She has a thing for monsters of all shapes and sizes, but she's resigned herself to loving them only in her dreams. That is, until the day she's abducted by one and finds an entire supernatural world right under her nose.

Now she has all the monsters she can handle and she's loving every minute of it.

Monstrous Tales: The Complete Series contains:
The Wicked Woods
Wicked Games
The Wicked Wolf
The Wicked Dragon
The Wicked Merman
The Wicked Naga
Wicked Dreams
The Wicked Minotaur
The Wicked Gargoyle
The Wicked Sasquatch
The Wicked Lovers
The Wicked Ever After
Wicked Mating
Monstrous Matchmaker: The Complete Series >>