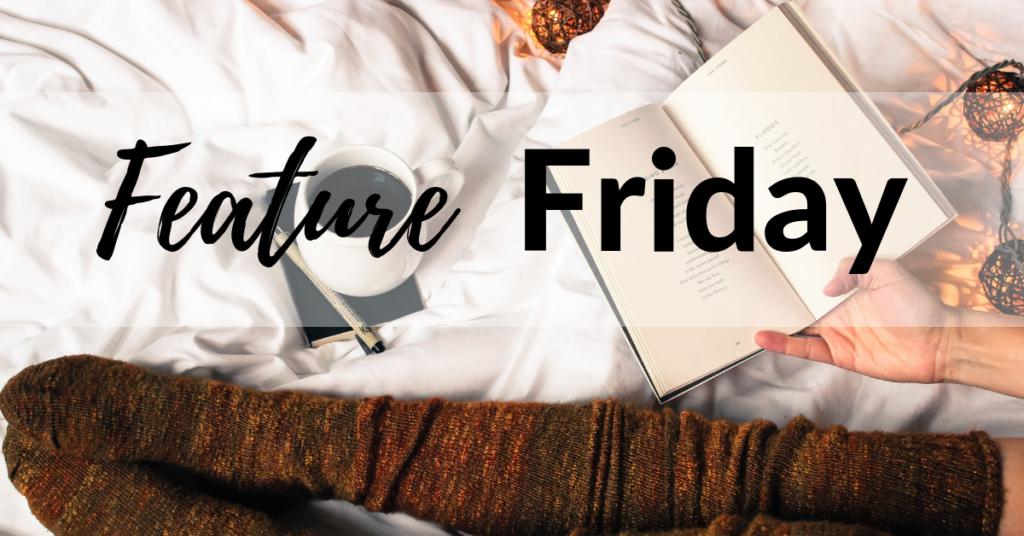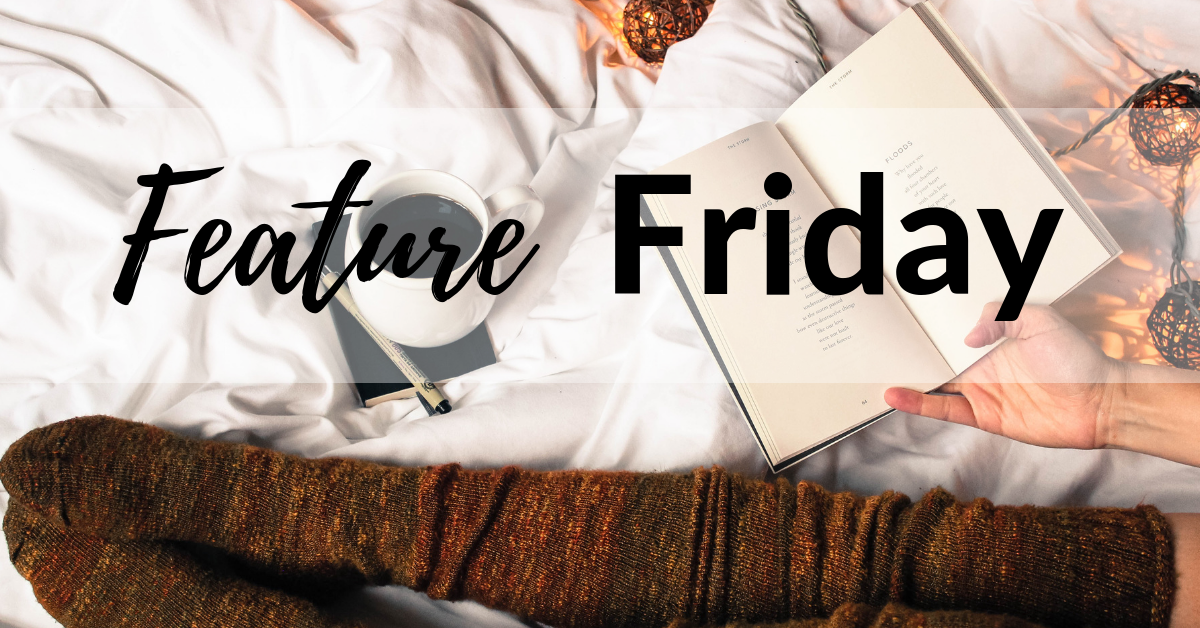 Of all the Monstrous books, this one was probably the hardest for me to write. Not because of themes or story lines or anything like that, though.
Nope.
I just have a DARN hard time letting go. Knowing this was the last piece of Ari's arc made me drag my feet on getting it out.
(For the record, I also have a hard time finishing reading series. If I told you the number of series I've read all but the last book on, you'd probably cringe. Heck, I'm cringing just thinking about it. *glances guiltily at my bookshelves*)
You know what, though? I did it. I wrote the dang thing. I wrote it and I got to give my monsters their day in the sun. Or at least get them out into public.
The revelations story line was one I'd been toying with mentally for years. Ever since Ari lamented that her friends couldn't walk down the street like everyone else, I'd wanted to shove them out of the shadows.
AND LOOK AT THEM NOW. ALL MONSTROUS AND CUDDLY AND OUT IN THE OPEN.
*sniff* They grow up so fast, don't they.
(And as often happens with me, I couldn't leave well enough alone. A certain grumpy gargoyle is getting a book. Ultimately, that means that Ari and her boo aren't technically done. They're going to pop up on occasion and I LOVE THAT!
Vane and Cin's book is tentatively going to be titled Heart of Stone and it should be coming later in 2019. YAY!)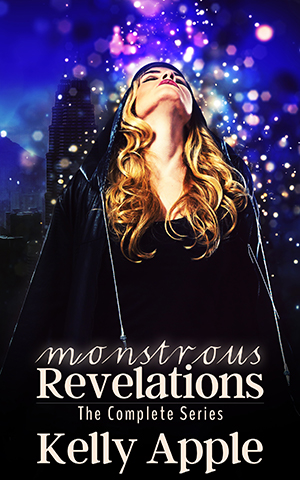 Monstrous Revelations: The Complete Series
Amazon
Release Date: May 27, 2019
Pages: 374
Genre: Monster Erotica, Paranormal Romance
Arabella Colton might be just a flighty nymph, but she grew up believing she was mortal and that puts her more in touch with the world than any of her supernatural friends. She can see the world getting smaller every day and she knows it's only a matter of time before the supernaturals hiding (in plain sight and otherwise) are outed.

What's a nymph to do when the monsters she loves are in danger? She goes on the offensive, of course. She's going to force humanity to accept her friends whether it's ready for the revelation or not.

Monstrous Revelations: The Complete Series contains:
Monstrous Connections
Monstrous Planning
Monstrous Rogues
Monstrous Acceptance
Monstrous Choices
Monstrous Reasons
Monstrous Momentum
Monstrous Changes
<< Monstrous Matchmaker: The Complete Series
{Monstrous Revelations serial page}