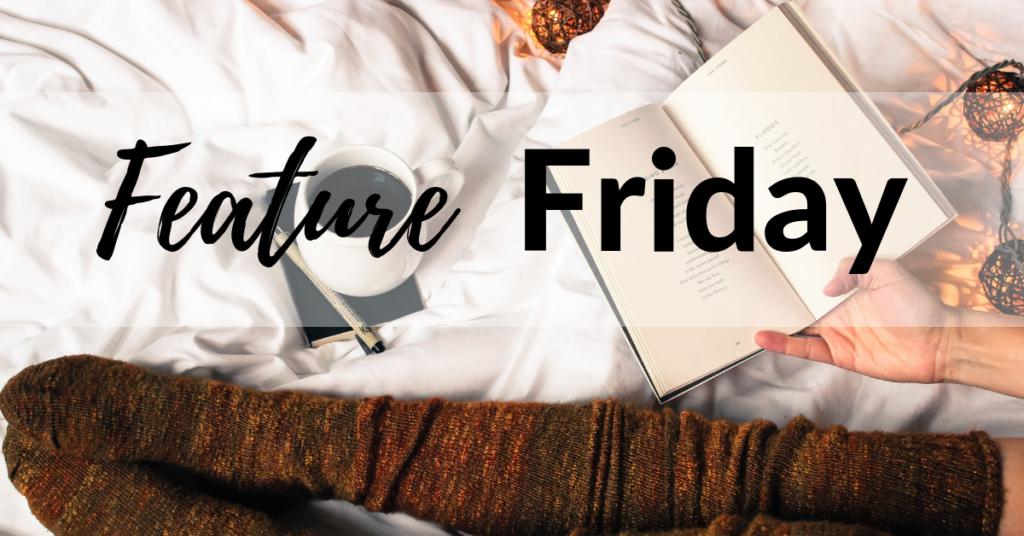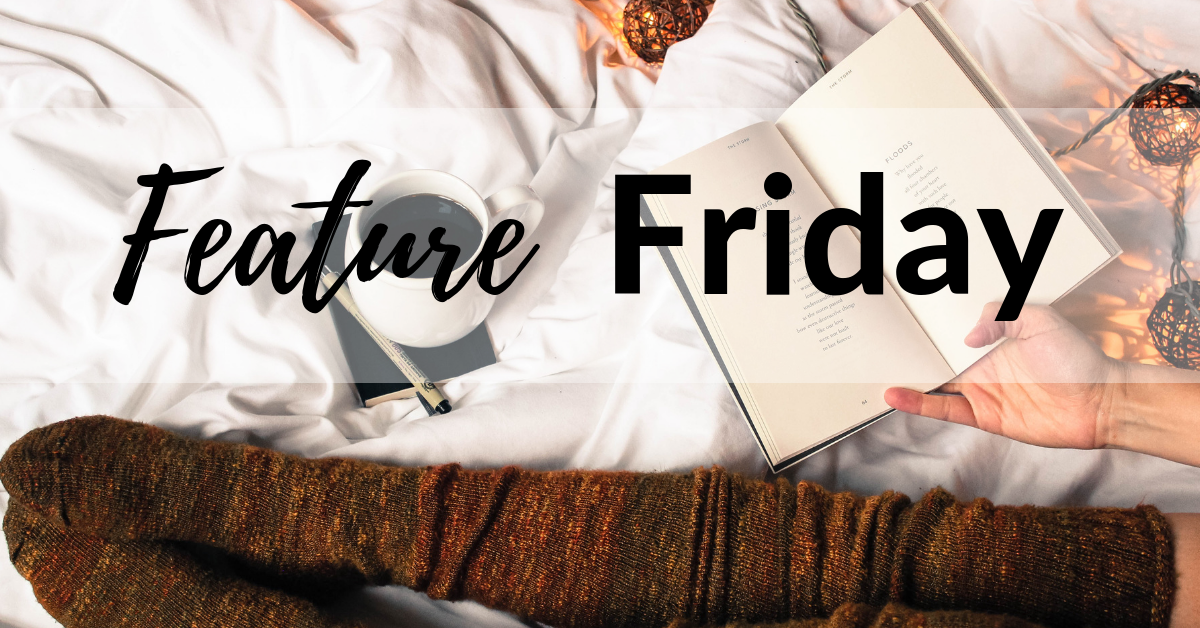 I'm going to be hitting the Heart of Stone series hard in the foreseeable future, so now's ABSOLUTELY the time to get caught up on the Monstrous series so you can see Vane and Cin before they head out into the wild blue yonder on their road trip.
Yep, the events in Monstrous Revelations open up a whole new horizon for Ari's crew. THINGS HAPPEN and the monsters are smack-dab in the middle of it all. Well, actually, Ari's in the middle, but the monsters are all around her so…you get where I'm going with this, right?
The supernatural community is about to be revealed. Are you ready for the revelation?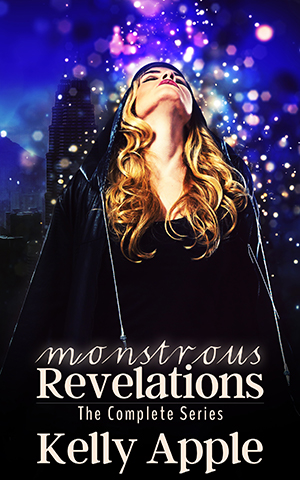 Monstrous Revelations: The Complete Series
Amazon
Release Date: May 27, 2019
Pages: 374
Genre: Monster Erotica, Paranormal Romance
Arabella Colton might be just a flighty nymph, but she grew up believing she was mortal and that puts her more in touch with the world than any of her supernatural friends. She can see the world getting smaller every day and she knows it's only a matter of time before the supernaturals hiding (in plain sight and otherwise) are outed.

What's a nymph to do when the monsters she loves are in danger? She goes on the offensive, of course. She's going to force humanity to accept her friends whether it's ready for the revelation or not.

Monstrous Revelations: The Complete Series contains:
Monstrous Connections
Monstrous Planning
Monstrous Rogues
Monstrous Acceptance
Monstrous Choices
Monstrous Reasons
Monstrous Momentum
Monstrous Changes
<< Monstrous Matchmaker: The Complete Series
{Monstrous Revelations serial page}