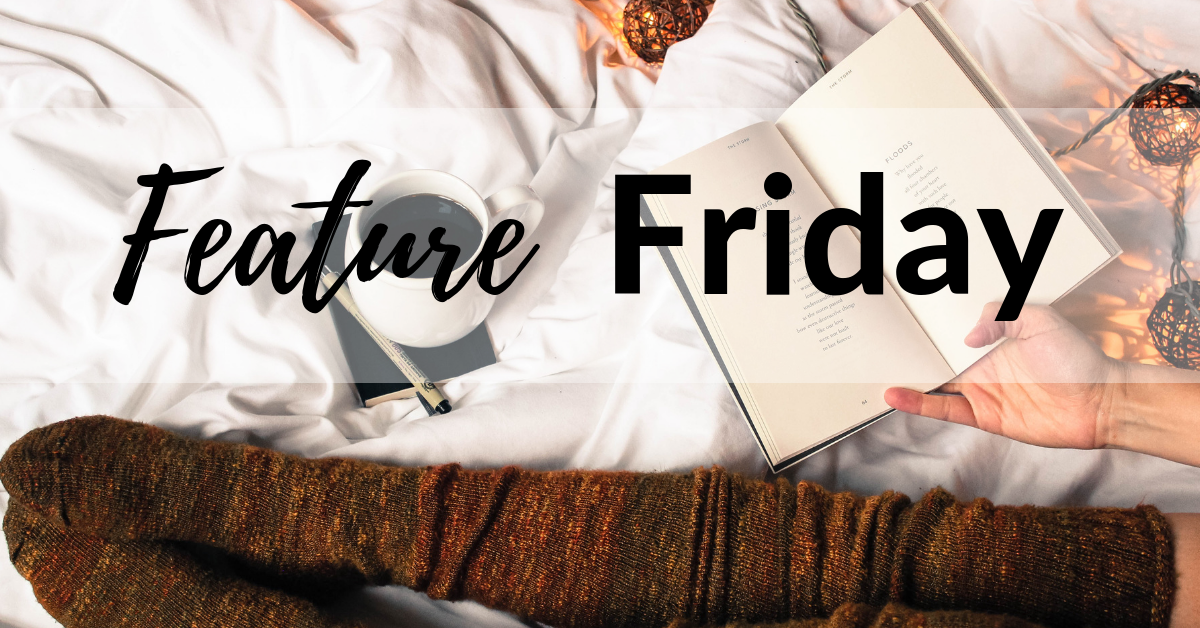 Yoooou guys. Jenny. And Evan. OMG! I love these two.
I mean, sure, this book opens with Jenny dealing with getting rid of a body, but THINGS HAPPEN, right? Sometimes you accidentally shank a dude and have to get rid of the evidence. And in her defense, her stepfather was not a nice guy. Jenny did what she had to do.
Okay, this is making this book sound WHACKED, but it's not. There's a body. There's a girl on the edge. There's a pack of werewolves who end up getting involved in her life.
Evan and his crew were fun enough to write I had Matty and Mason's books roughly plotted before I finished writing this one.
Which, let's face it, happens often with me.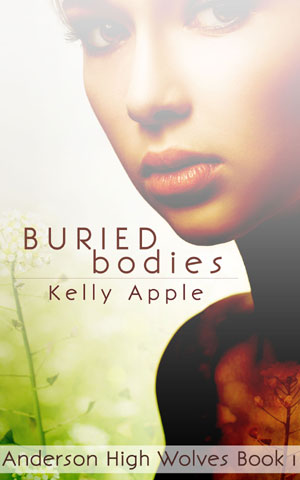 Buried Bodies
Amazon
|
Barnes and Noble
|
iTunes
|
24 Symbols
|
Kobo
|
Inktera
Release Date: June 20, 2015
Pages: 66
Genre: New Adult, Paranormal Romance
Jenny Reynolds may be a mere human, but her life is anything but ordinary.

She's juggling her senior year of high school, a sick mom, a brother who depends on her, and, oh yeah, there's the matter of a body in the trunk of her car. As if that isn't enough, the werewolf quarterback of her high school's all-shifter football team has started sniffing around.

Evan Carmichael never noticed Jenny as more than the cute girl in his class until the day he smelled blood and death on her. Now she's all he can think about. And when a werewolf becomes intrigued, he'll do anything to keep the object of his fascination safe.

Even hide a body.

What's a girl to do when the most beautiful boy in school wants to help her out of her jam? If she's smart, she takes him up on the offer…