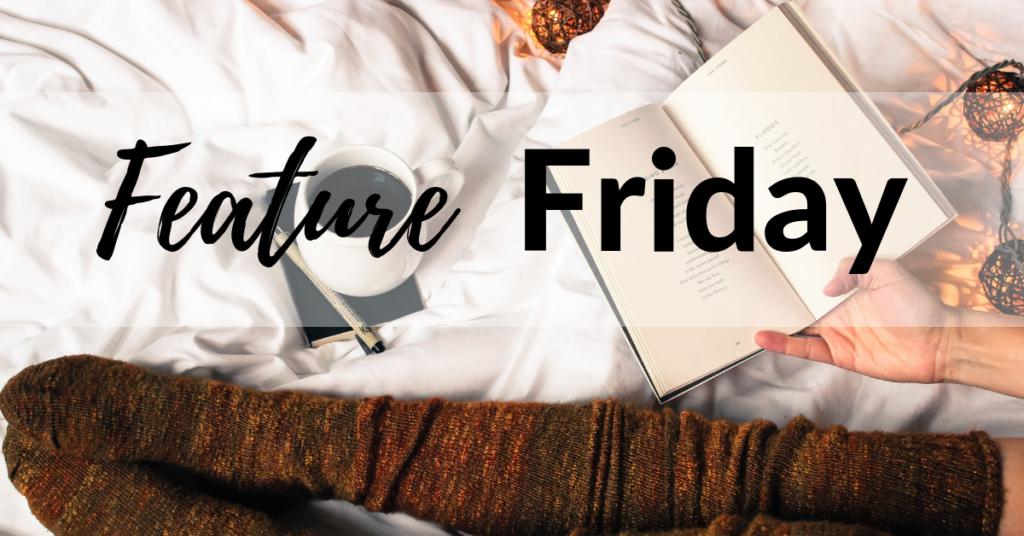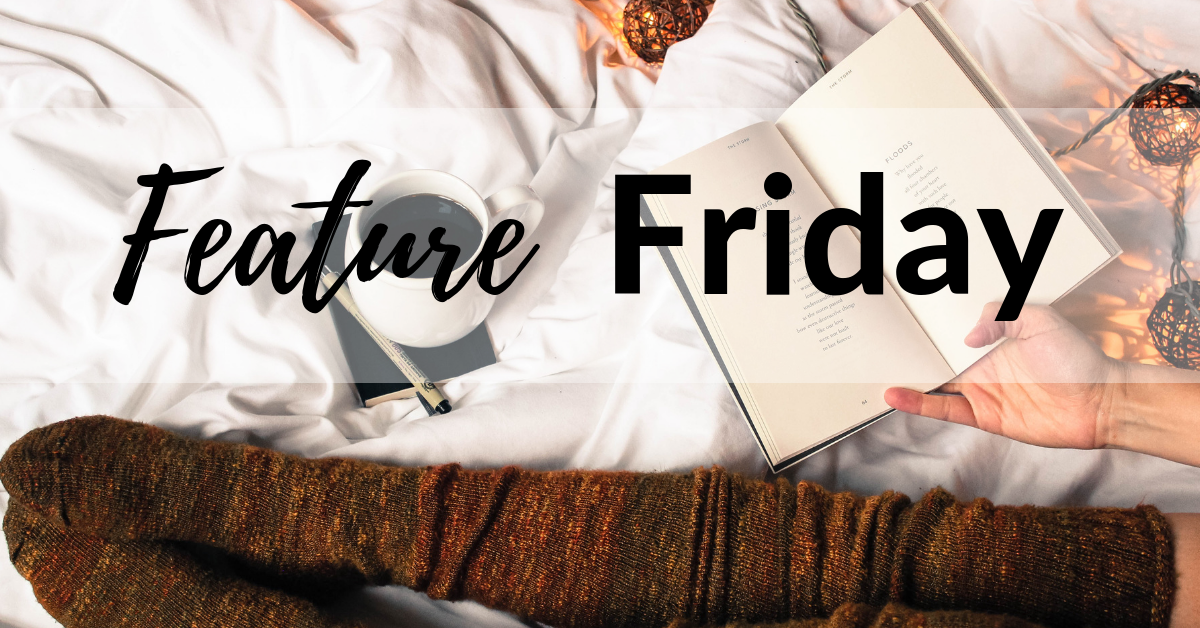 I'm feeling a little nostalgic for Jenny and her accidentally murderous ways, so let's start our first Feature Friday of 2020 off with Buried Bodies.
JENNY AND EVAN.
What's a body or two between friends, right? Except Jenny isn't exactly Evan's honey when things happen. She's just a high school girl holding onto her sanity by a thin thread.
And when she snaps, she snaps hard.
Fortunately for her, she has a wolf who knows how to hide evidence who takes an interest in her and her plight.
Evan might not have known who Jenny was until the day he smelled blood and death on her, but once she's in his sights, he's hooked.
WEREWOLVES, MAN! So possessive. (In the best possible way, of course!)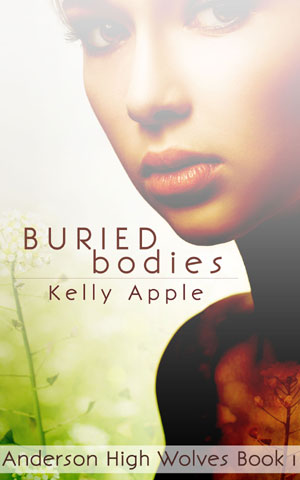 Buried Bodies
Amazon
|
Barnes and Noble
|
iTunes
|
24 Symbols
|
Kobo
|
Inktera
Release Date: June 20, 2015
Pages: 66
Genre: New Adult, Paranormal Romance
Jenny Reynolds may be a mere human, but her life is anything but ordinary.

She's juggling her senior year of high school, a sick mom, a brother who depends on her, and, oh yeah, there's the matter of a body in the trunk of her car. As if that isn't enough, the werewolf quarterback of her high school's all-shifter football team has started sniffing around.

Evan Carmichael never noticed Jenny as more than the cute girl in his class until the day he smelled blood and death on her. Now she's all he can think about. And when a werewolf becomes intrigued, he'll do anything to keep the object of his fascination safe.

Even hide a body.

What's a girl to do when the most beautiful boy in school wants to help her out of her jam? If she's smart, she takes him up on the offer…