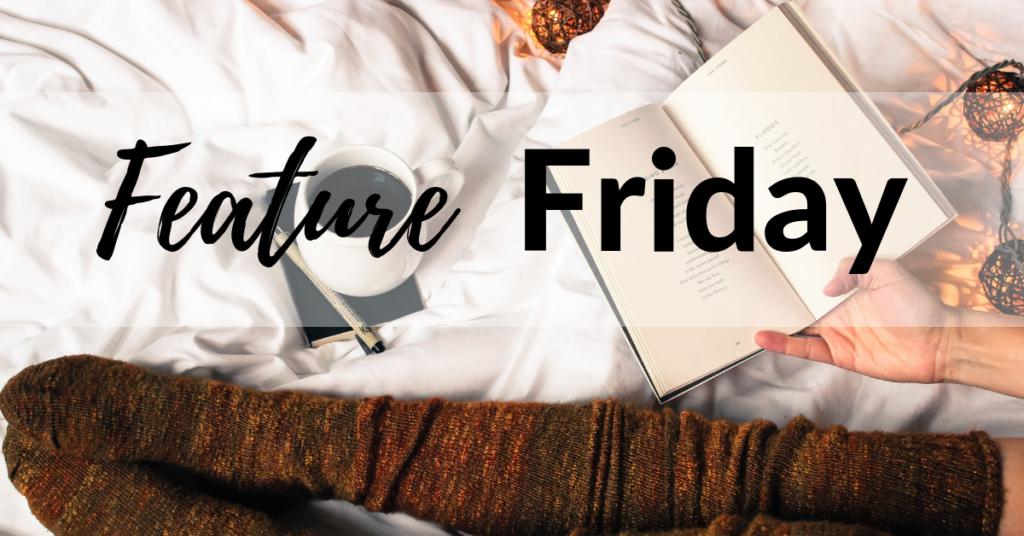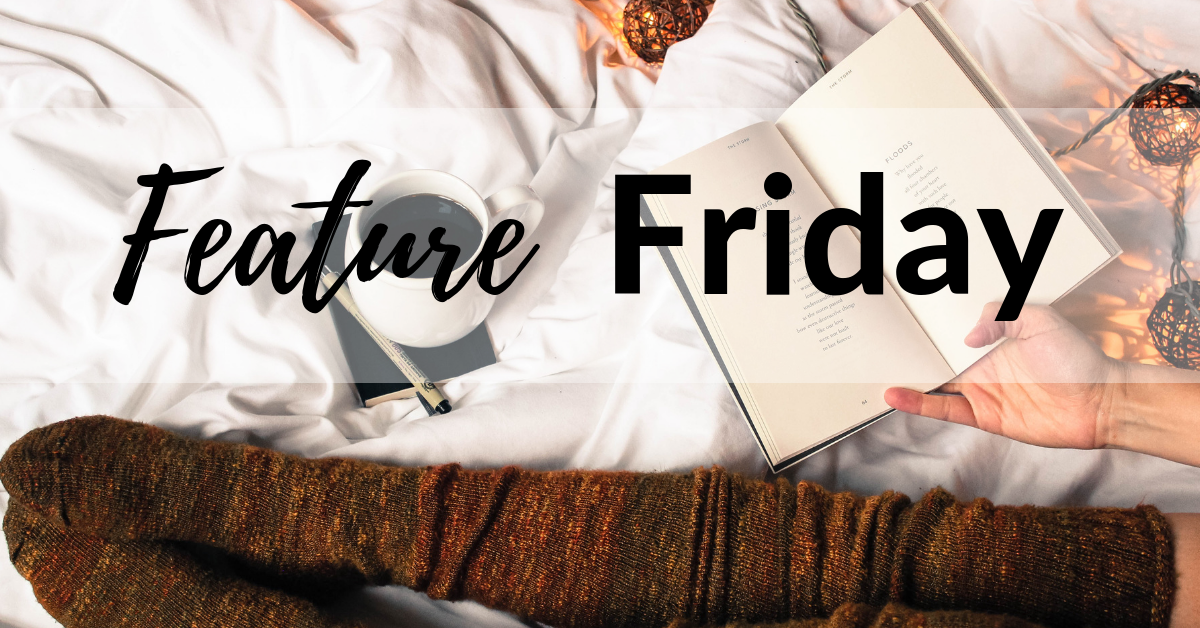 Happy Valentine's! What better way to celebrate love than to take a look at the big, brawny, quiet enforcer who falls hard for Anderson High's resident mean girl.
Mason and Natalie!
No joke, I liked writing these two. Mason is big, quiet, and utterly confident in himself. Natalie is a little desperate, a lot bitchy, and blind to the one person who's right in front of her who can help her in exactly the way she needs.
The fact these two are WEIRDLY perfect for one another just makes it all the better.
The quiet enforcer and the Queen Bitch of Anderson High. LOVE IS IN THE AIR!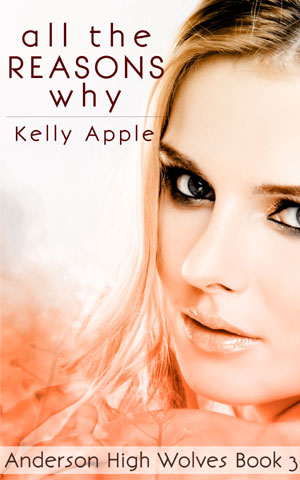 All the Reasons Why
Amazon
|
Barnes and Noble
|
iTunes
|
24 Symbols
|
Kobo
|
Inktera
Release Date: October 21, 2015
Pages: 92
Genre: New Adult, Paranormal Romance
Natalie Lombard didn't set out to be the queen bitch of Anderson High, but that's what she is. She also never planned on letting everybody know how badly she wants a werewolf football player in her life, but it's the worst kept secret at school.

What they don't know is Natalie needs protection and the only ones she thinks stand a chance against her worst nightmare are the wolves.

Mason Armstrong held his tongue as Natalie dated her way through the team. He wants her to want him, not settle for the biggest, quietest wolf in the pack because he's the only one who will have her.

Finding out what drives her serial dating makes his wolf see red.

But figuring out how to fix her problem is only the beginning. Once her issues get taken care of, will she even want a wolf?
<< The Girl Most Likely - Anderson High Wolves: The Complete Novella Collection >>