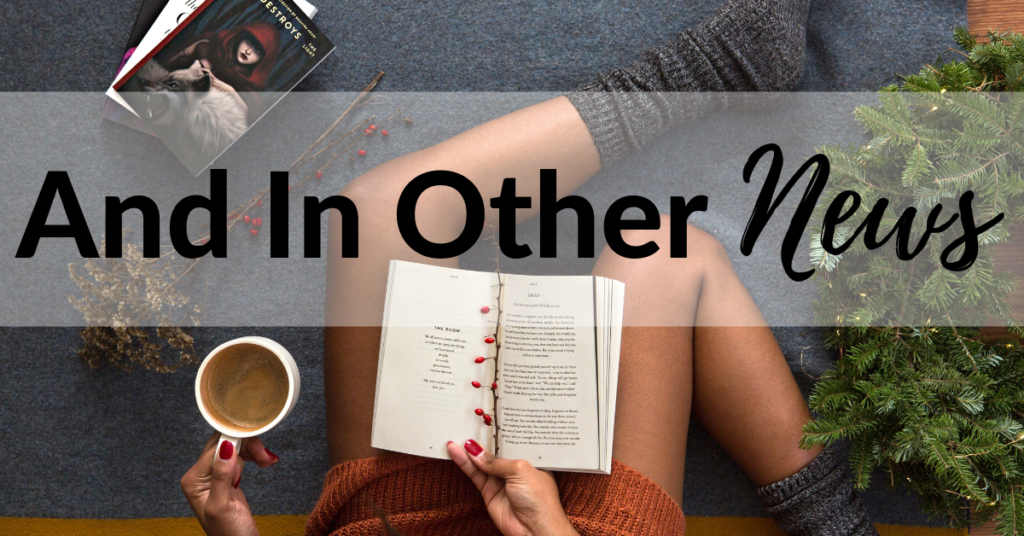 Heyyyy there! So, I'm deep in the writing cave (so deep!) and I'm alllllllmost done with Heart of Stone. Which means good things for the future. Namely, that part 1 will likely be ready for an August release.
You know, provided I get a cover made for it.
Anywho. I'm going radio silent for the rest of the month so I can knock out the last two sections of this book.
And then…GARGOYLES! Yesssssssss!