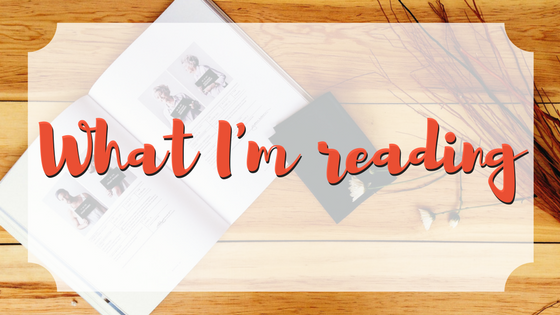 I'm co-hosting the Bout of Books read-a-thon next week (PLENTY of time to sign up, if you're interested!) and I *might* have gone a little crazy with an older series that's been on my Kindle for AGES. See, I was trying to save my newer reads for the read-a-thon, so I picked up this older book and it's SOOOOOO good. I'm seriously smitten. Added bonus, at 9 books and a couple of novellas I have a LOT to work through. Which is thrilling and exciting and a bunch of other fun things!
The series? The Emperor's Edge by Lindsay Buroker. I've read several of her other series before and I adore her writing style and characters, so I fully expected to love Amaranthe and Sicarius. NO JOKE, they exceeded my expectations. Amaranthe is a little obsessive (about cleaning, at least) and she manages to pull together the craziest schemes, while Sicarius is the most STOIC assassin imaginable. His coldness makes sense and everything, considering his occupation, and I LOVE the little hints we get regarding his feelings toward Amaranthe.
They work for me, man. On so many levels.
I'm up to book 3 and I'm all but twitching to see how the story line plays out. Because it's big and epic and I'm loving on it hard.
Plus, you know, the potential for kissy times is driving me crazy. Give me a hint of romance and I'm a mushy mess. Which makes sense considering the types of books I like to write.
Until next time!