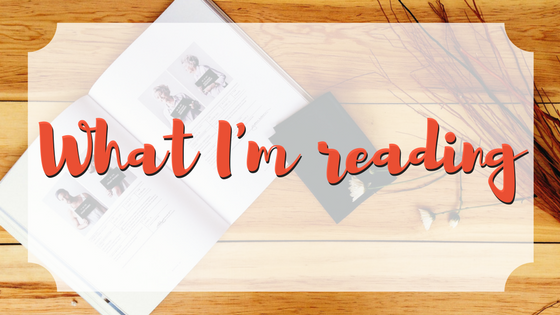 With all the insanely productive writing I've been doing this month, my reading has slacked off a bit. HOWEVER, I've still managed to read some outstanding books in a variety of genres. Most of them were advance copies of upcoming releases, so this list will give you a few books to look forward to.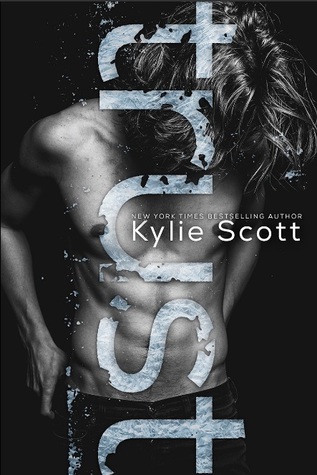 Trust by Kylie Scott (release date 7/18). Contemporary New Adult and I looooooooved it. So hard. Not going to lie, I'm enamored of pretty much everything of Kylie Scott's I've ever read (her Flesh series gets an annual reread whenever I'm in the mood for sexy times during a zombie apocalypse. And those rock stars of her? *fans self*), so I might be biased. This time, she gave us flawed, damaged high school characters dealing with PTSD after getting caught in the middle of a robbery gone wrong at a convenience store. SO GOOD.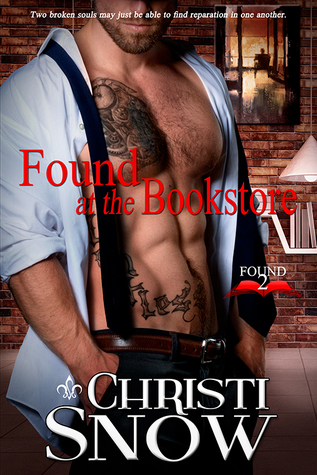 Found at the Bookstore by Christi Snow (release date 7/19). Contemporary M/M romance with a side of suspense. Smokin' cover *points* and a story line that worked for me on multiple levels. Ryder and Stig are both dealing with issues that could destroy their fledgling relationship and I ADORED watching them stumble their way through working them out.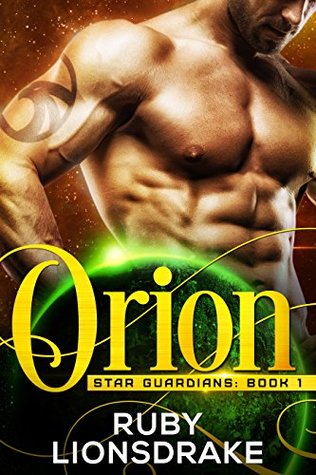 The Star Guardians series by Ruby Lionsdrake (books 1-3 now available). Sci-Fi Romance which is, as you might know, my crack. DEAR GAWD, I LOVE ROMANCES SET IN SPACE. Bonus points when there are space pirates and (somewhat) uptight keepers of the peace who TRY to do the right thing. Guess what? The Star Guardians series has BOTH those things. Plus some really nasty aliens who get their kicks from hunting humans. When a bunch of human women get kidnapped (spacenapped?) from earth and wake up on the far side of the galaxy, things get complicated. Especially once the heroes swoop in and romance starts blossoming. Book 3 introduced a whole new set of obstacles the Star Guardians have to overcome and I'm EXCITED to see where this series goes.
I also have my reread of the Black Dagger Brotherhood on my plate. Because I AM doing that. Soon. Probably. Between writing my own books.
So that's it. That's what I've been delving into recently. Fun, sexy books with a side of danger!