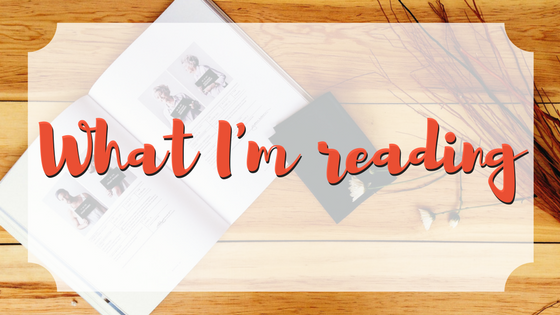 I've been diving into a TON of not-yet released books lately (although some HAVE come out at this point, but that's the nature of things I suppose) and I'm having a blast wallowing in all these lovely fictional worlds.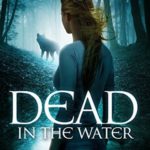 First and foremost, I'm equal parts sad and delighted that Hailey Edwards Gemini series has drawn to a close. Sad, because those books make me swoony and I could seriously read SO MUCH MORE set in this world, but now I've read them all and WHAT AM I GOING TO DO?!?!?! On the other hand, the series gave me everything I needed to close it out. The mythology and worldbuilding is FANTASTIC. The romances are just…incredibly engaging. Like, I went back and reread the first three books in the series after finishing just to relive Cam and Graeson all over again.
The sixth book just came out, so you can jump into book 1 and barrel your way through the series and become obsessed like me. If you're really feeling it, you can start with the Black Dog series, which sets up the events in the Gemini series and is SO good.
In other words, I really like the entire Black Dog universe and the crazy faerie shenanigans all the characters get sucked into. Sometimes literally.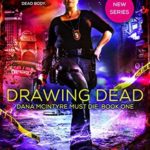 If fast paced, slightly manic urban fantasy is more your thing, S.M. Reine's newest offering just hit the virtual shelves. Drawing Dead is the first book in the Dana McIntyre Must Die series and OMG SARA DOES SUCH AN AMAZING JOB OF LOOPING ALL HER SERIES TOGETHER AND SHOWING YOU JUST HOW INSANE THE WORLD HAS BECOME. I'm not even going to attempt to lay out how to read the individual books (the series [in no particular order] are Descent, Ascension, Seasons of the Moon, War of the Alphas, Preternatural Affairs, AND ABOUT TEN MILLION MORE) (which means, CLEARLY, that you'll have so much fun with all the crazy preternatural CRAZINESS that you'll stagger drunkenly through the rest of summer), so I'll just point you at her website and tell you to go to town.
Okay, so none of the books I mentioned are future releases, but they were when I was reading them. Time moves quickly, people. Sometimes I have to run to catch up.
Here's to more good books and plenty of time to read them!