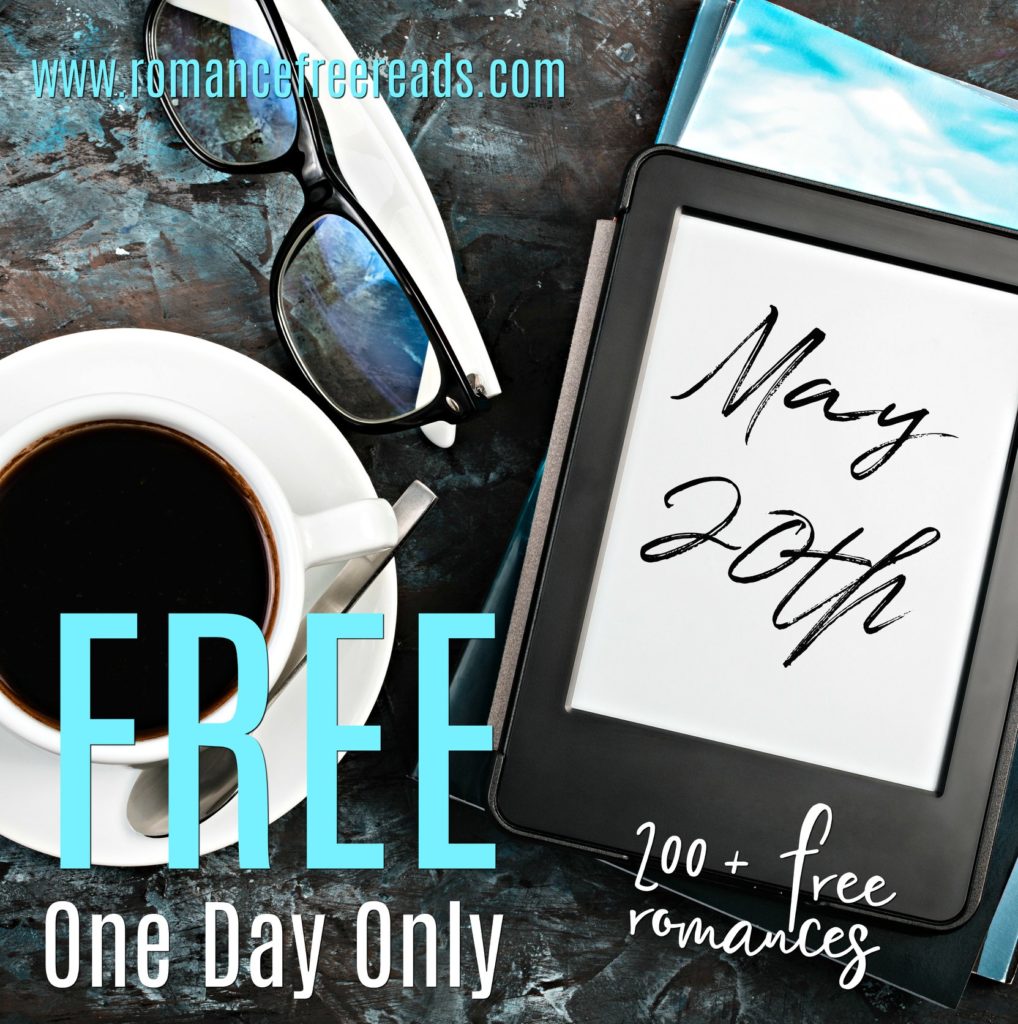 What better way to celebrate May than with FREE BOOKS?
You might know the drill, but if not…
Hop on over to the Romance Free Reads website, pick your platform, download books. Easy, peasy, RIGHT?
I'm going back to the Monstrous Tales series and offering up The Wicked Dragon (Monstrous Tales #3) and The Wicked Merman (Monstrous Tales #4) so EVERYONE can experience Ari's sexy times as she builds alliances and…err, well, gets sexed up in the process.
Anywho!
Happy reading!