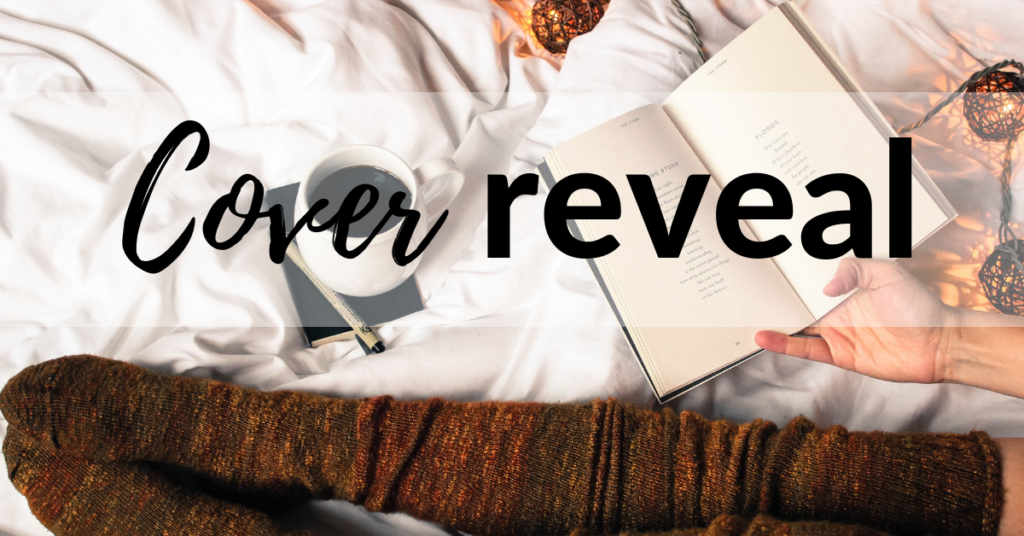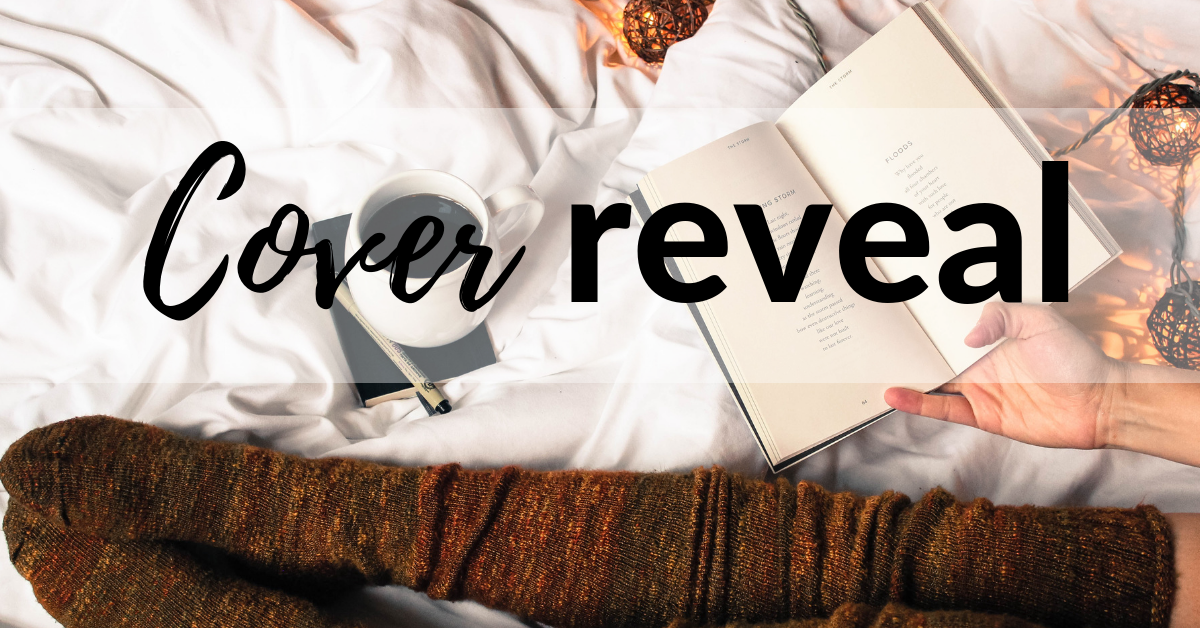 Ooooh. It's time for the cover for Monstrous Revelations 6. ARE YOU READY?
For the record, while I TOTALLY know I said this about the last MR cover, I'm going to say it again…I am SO in love with these colors. They thrill me on a visceral level. (which sounds weird, but, MAN, I like how these covers are turning out.)
(And as a reminder, ALL the books in the Monstrous series are available to read FREE through Kindle Unlimited. GO CRAZY, MAN!)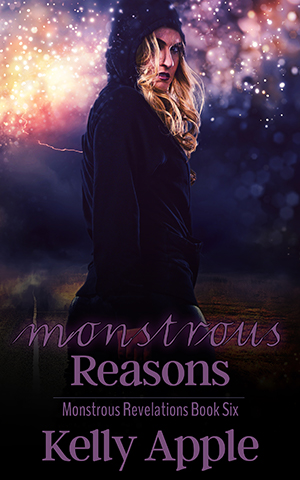 Monstrous Reasons
Amazon
Release Date: January 6, 2019
Pages: 54
Genre: Monster Erotica, Paranormal Romance
Things are on the verge of happening and Ari's determined to see it end well for all her monstrous friends.

That means being proactive and enacting the first part of their plan to bring the monsters she loves into the light.

Will there be hurdles? Of course. The biggest of which is convincing the world the monsters who live among them aren't as terrifying as they've been portrayed.

Changing the world's perception seems huge, but Ari's up for the job. Probably. And if she happens to find a couple or two to match up in the meantime, that's just what matchmaking nymphs do, right?

Warning: This book contains family time. And sexy time. And adulting time. No worries, though, the nymph with a plan is entirely ready for all of it. Mostly.
<< Monstrous Choices - Monstrous Momentum >>