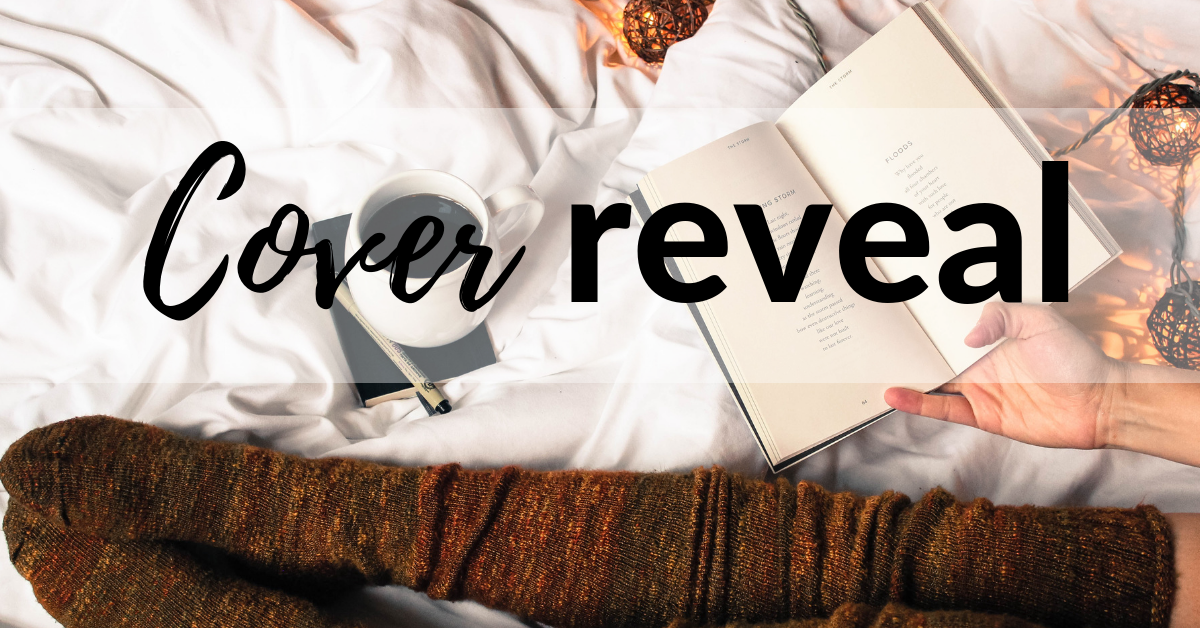 I said I had plans to get the next Monstrous Revelations book out fairly quickly and I meant it!
So we'll start with a cover reveal.
(Not going to lie, I sort of love the colors on this one.)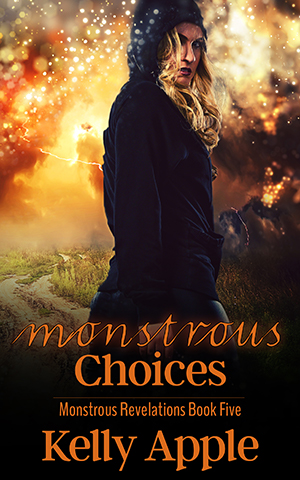 Monstrous Choices
Amazon
Release Date: December 9, 2018
Pages: 55
Genre: Monster Erotica, Paranormal Romance
Ari and her monstrous friends are living on borrowed time.

At least that's what Ari thinks. She might be wrong, after all. It's not as if they've heard anything from the government since those FBI agents stopped by the house several months back.

But the wait is killing her and this nymph doesn't do well without a plan of some sort simmering in the background.

So she has a choice to make: Wait things out or go to the source and try to get some information.

The problem? Putting herself back on the government's radar might put all her friends in danger…

Warning: This book contains a nymph dealing with weighty issues. How does a nymph deal with weighty issues? By sharing some quality naked time with her mate, of course!
<< Monstrous Acceptance - Monstrous Reasons >>