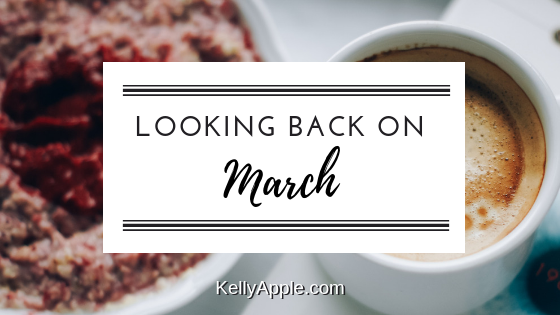 Heyyyyy. April's here. Which means I'm going to do that thing where I take a look back at what I accomplished in March.
ARE YOU READY?
Yeah. Okay.
So. Monstrous Revelations 7 is out in the wild. JUST ONE MORE INSTALLMENT and then Ari and er band of crazy supernaturals are going to take a break. Maybe. We'll see.
I HAVE A HARD TIME LETTING GO, GUYS. I own that.
Other than going on vacation (to DISNEYLAND!), not much more happened. My day job got crazy busy at the end of the month and WHOA. So much going on.
No worries, though. I still plan to have MR8 in your hot little hands in April.
So sit back, relax, and get ready for Ari's next adventure.