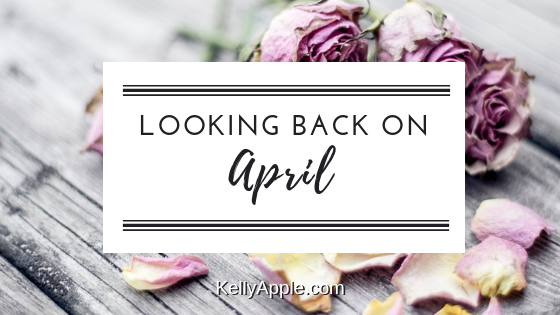 Another month gone by. What the what?
It was an exciting month, too. Why? Monstrous Changes, the final book in the Monstrous Revelations series, came out which boggles me a bit. I mean, there's a whole lot of parts to the Monstrous saga and it's done now. It's DONE.
I almost don't know what to do with myself.
Next up, a few cover redesigns (Monstrous Matchmaker neeeeeeds a facelift. For real.) and compiling Monstrous Revelations into a complete set so you can pick up Ari and read her from cover to cover with nary a hitch. Or something.
Then? I don't know. Maybe a weird little sci-fi romance story. I'm not 100% sure about that, though, but POSSIBLY.
Stay tuned!