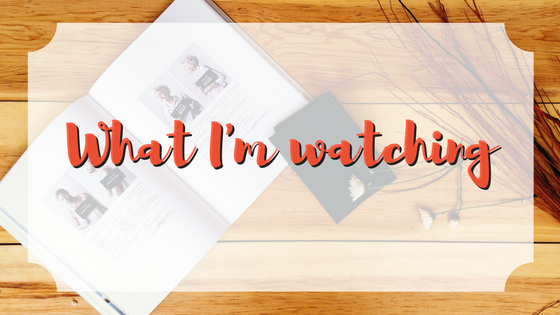 A couple weeks ago, I started watching Teen Wolf (the TV show, not the movie. Just so we're clear.) and…I AM SMITTEN. Not just with the hunky werewolves…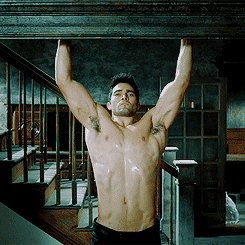 …but also with the story telling.
GUYS, THE FORESHADOWING IN THIS SHOW IS INSANE. I LOVE IT SO HARD.
Things mentioned in SEASON ONE don't play out until SEASON FIVE. Characters' abilities are hinted at and then allowed to unfurl over the course of SEASONS. Not episodes…SEASONS.
My capslocking might have given it away, but the story arcs in this thrill the hell out of me. Not just the absurd complexity, but how much time is devoted to letting characters develop and grow into themselves. Yeah, yeah. The semi-dork who becomes an Alpha werewolf after being bit is one thing (as an aside, Scott is WHINY in season one, man. SO FREAKING WHINY once you see how much he's matured in later seasons.), but I'm talking about his fast-talking best friend. Stiles Stilinski.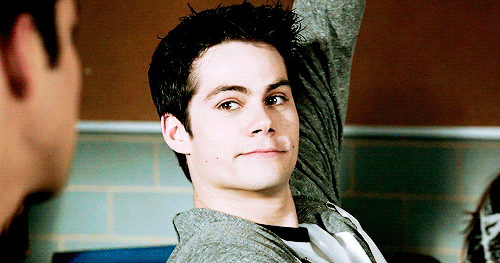 I adore Stiles. He's smart and funny and so completely self-depreciating that I just can't help myself. I love characters who think they're total fuck-ups, but are really heroes with a heart of gold. STILES MAKES THINGS HAPPEN. He searches out patterns. He gets shit done. All while trying to figure out how to be more to the supernaturals who have become part of Scott's pack.
And then there's Lydia. I could devote an entire post to how her character has evolved from season 1. I honestly didn't think I'd like her much after her introduction in the first episode. And yet, she's become one of my favorites. Next to Stiles, of course.
In fact…I ship Stiles and Lydia so hard it almost hurts.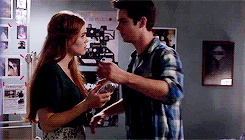 OH, MY HEART!
One more…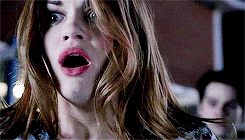 THE HUGGING KILLS ME EVERY TIME.
Sometimes I rewatch episodes just to see Stiles do whatever he has to do to physically protect Lydia from harm. And, let's face it, these guys are ALWAYS in some sort of danger, so there's a lot of harm going around.
I could go on and on about this show. SERIOUSLY. On and on and on and on. Because, beyond writing, this post pretty much sums up what I've been doing this month. I've been watching the Teen Wolf and his spunky pack kick ass and take names. And kiss. There's a lot of kissing.
SO MUCH GLORIOUS KISSING.
I've watched through season 5, which means I have one season left. I'm holding off on starting it though, because I don't want it to end.
Instead, I'll initiate a rewatch from the beginning. Because going back is FUN. I get to relive all the crazy again.
All.The.Crazy.
Yessssss.