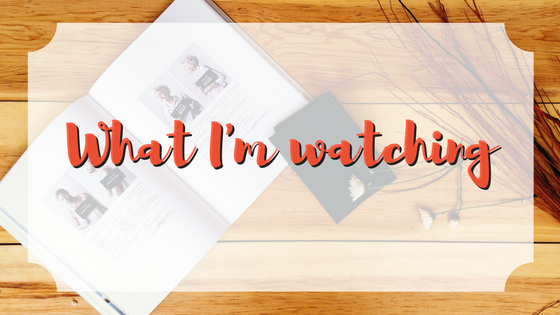 Yooooouuuuu guys. I talked one of my friends into watching the 12 Monkeys TV show from the SyFy channel and I TOTALLY REMEMBER HOW HARD I CRUSHED ON THIS SHOW WHEN IT FIRST AIRED.
OMG! THE INSANITY.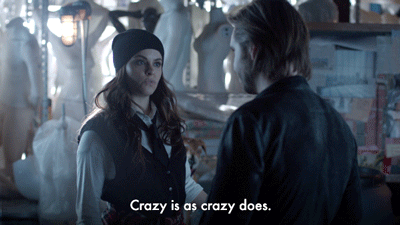 It also satisfies the shipper in me because DEAR GAWD CASSIE AND COLE NEED TO HOOK UP! I NEEEED THIS! SO BAD!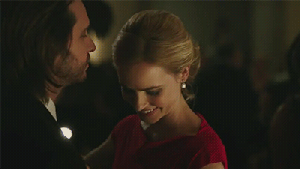 I watched the first two seasons when it aired originally so I know what happens (and when they actually hook up), but this is an insanely complex show. Sure, sure, the time travel component kind of lends itself to complexity, but, MAN, there's some layered story telling going on here.
It's not perfect (I think the writers got a little off course in a couple episodes of season 1), but it has me hooked all over again. I'm hooked. So hooked.
Enough of this tomfoolery! My season 2 rewatch is waiting for me. I'm going in!