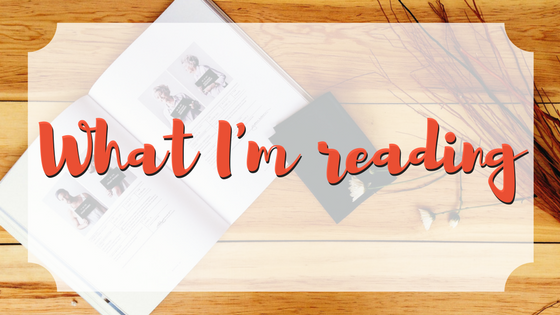 I'm in full-on read-a-thon mode this week (Bout of Books, YO!) and I've been reading up a storm (and dabbling in a weird series of short scenes on the writing end, but that's another story for another post. Maybe.).
Reading is GOOD. FUN. EXCITING. Especially when you pick up a BIG series you've never read before. Like, say, The Emperor's Edge series by Lindsay Buroker (Yeah, I really can't stop thinking about Sicarius and Amaranthe and the crazy shenanigans they get into. STILL!). Or the Dragon Kin series by G.A. Aiken. Both series are 9+ and a handful of novellas long and I'm SMITTEN (in entirely different ways) with both of them.
While I'm working my way through these two MONDO-HUMONGOUS series (and loving every minute of it, thankyouverymuch), I'm rubbing my hands gleefully together as I envision another day spent lounging around reading about stone-faced assassins and blood-thirsty dragons. Yessssssss!
I'm ready to get my BINGE on!