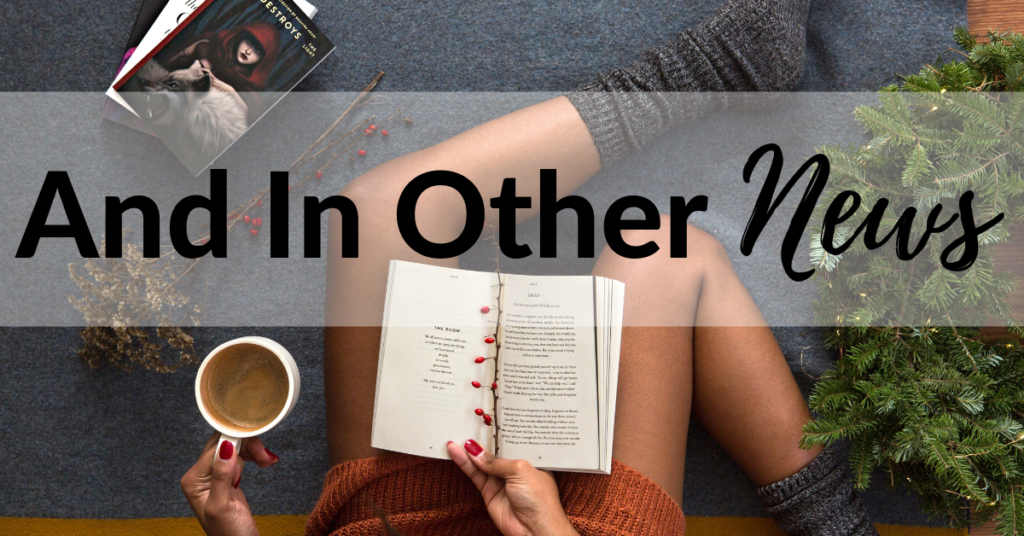 Guys. GUUUUYS. I've said this before and I'll probably say is again, but the end of a series is sooooo haarrrrrddddddd. It doesn't matter whether I'm reading it or writing it, I just don't want to let go.
So when I say I have completed the final installment of Monstrous Revelations, I want you all to look SUPER impressed. I've been writing about Ari and her oversexed shenanigans for over FIVE YEARS. Sure, sure, I wrote things in between Ari's sexin', but she's been in my head for a while now and I was dragging ass on getting this final series written.
Because I didn't want it to end.
I DON'T WANT IT TO END.
But all good things eventually do and Ari and her crew deserve some downtime. I'm not saying I'll never go back to them (I've already got a spinoff percolating), but they deserve their Happily Ever Afters.
(Who am I kidding? One of the ways I convince myself to finish writing is by reminding myself I CAN ALWAYS WRITE MORE IN THIS WORLD. And I probably will. I don't know when, I don't know how, but Ari isn't the type of nymph who gets held down for long. She's a fighter and if she wants another story told, the lady's going to get another story. Dammit.)
I still have covers to create and blurbs to write, but the big stuff is done.
The final two installments will be coming soon. Are you ready?