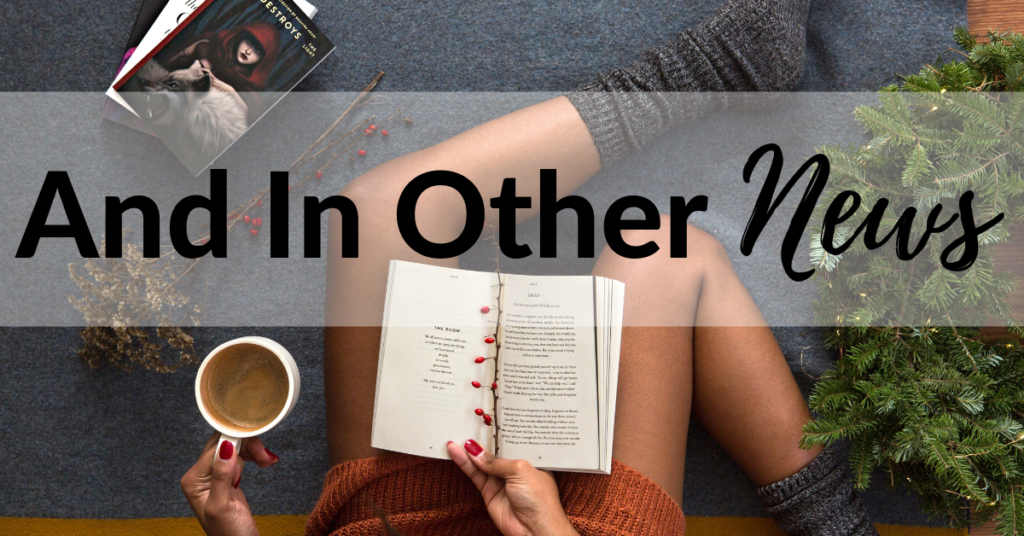 This is kind of a fly-by update here. And it's partially for me. Because sometimes I need a kick in the pants.
So. Monstrous Revelations 7 is coming. It was held up by that darn cover, which is MOSTLY DONE. I swear. As soon as I finalize it and do a final read-thru so I can make sure the blurb makes sense, we'll be golden.
Which means I need to get off the computer and do my thing. That book won't read itself, you know.
(The hardest part about this is that I'm heading off to Disneyland in a week-ish and I'm not having the easiest time concentrating. SHINY THINGS DISTRACT ME LIKE WHOA. Anywho. Let's do this. Let's bring Ari's next story to life!)