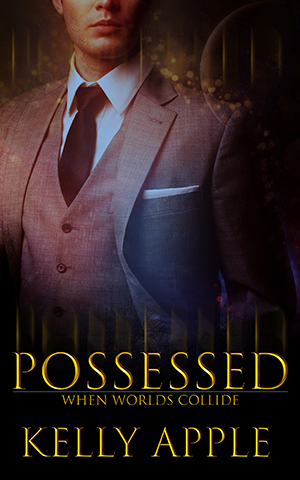 Possessed
Amazon
|
Barnes and Noble
|
iTunes
|
24 Symbols
|
Kobo
|
Inktera
Release Date: October 26, 2017
Pages: 59
Genre: Paranormal Romance
When she bought her new house, Char James didn't plan to also take on a ghost. It's rude, creepy, and a downright terrible roommate. Despite that, she's determined to show it they can live in harmony. Hopefully.

But Char's entire perspective changes when a surprise encounter rocks her world. She learns that sometimes pranks can be helpful, sometimes a ghost isn't really a ghost...

And sometimes the scariest creature of all is the most protective.