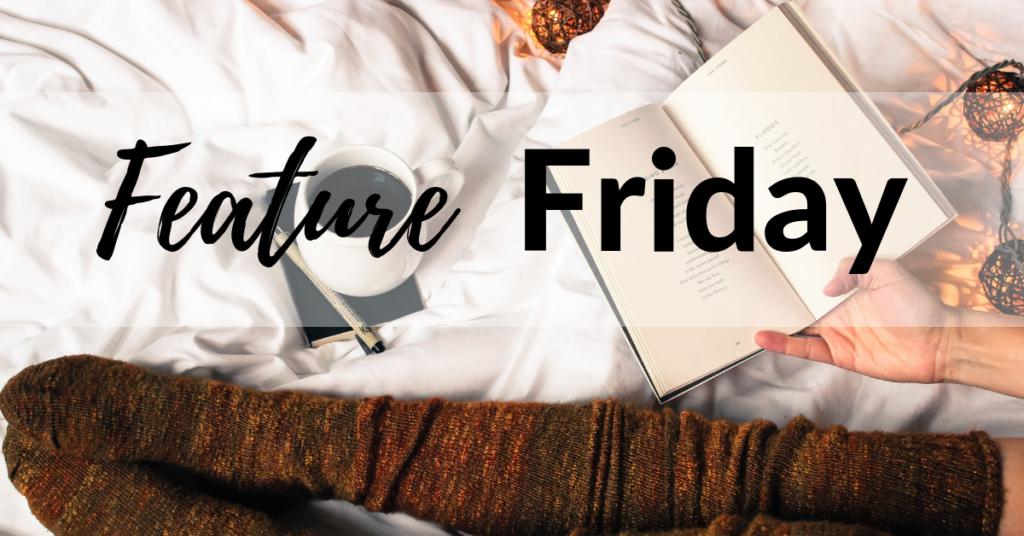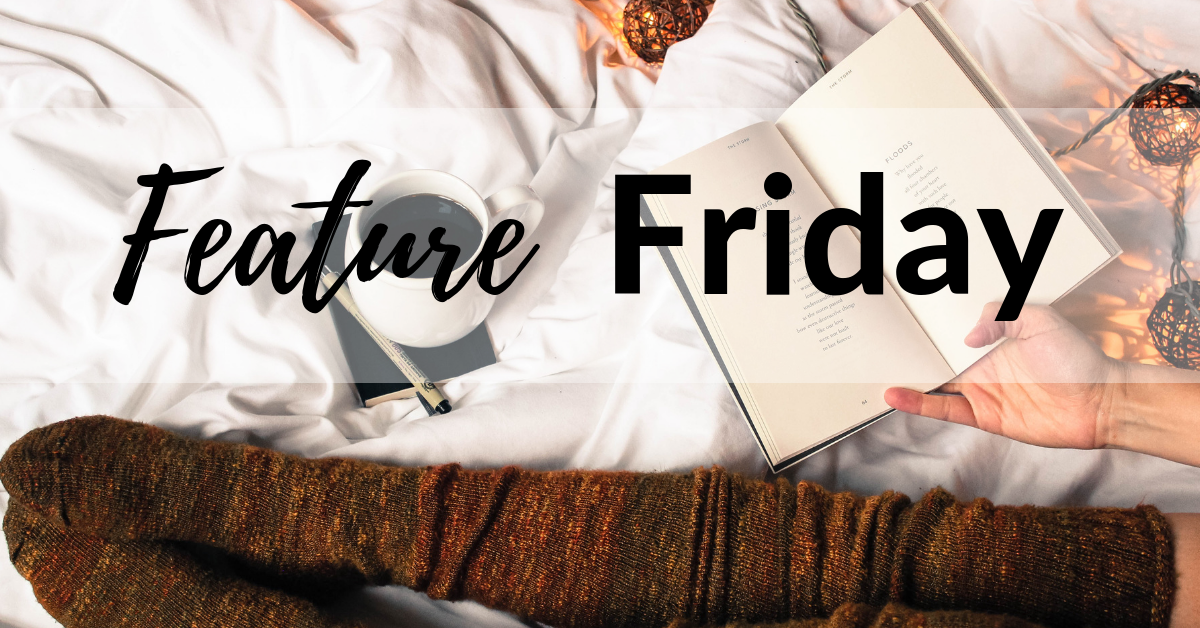 Yeah. It's a Feature Friday on a Saturday. That's what I get for not double-checking that I actually scheduled the blog post instead of just drafting it up. WHOOPS!
Anywho.
It's time for Adria and Micah's story. Their romance was inspired in part by The Little Mermaid. Except, instead of Micah losing his voice, he's got a tiny case of "how in the world did I get here and who is this beautiful, grumpy woman?"
Which makes me laugh, because Adria is a wee bit sharp-tongued at times.
But they've got the star-crossed, fated-mates thing going on so it all works out in the end.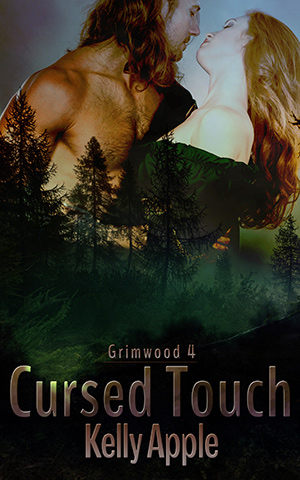 Cursed Touch
Amazon
|
Barnes and Noble
|
iTunes
|
24 Symbols
|
Kobo
|
Inktera
Release Date: December 27, 2016
Pages: 141
Genre: Paranormal Romance, Twisted Fairytale
Adria Grimm lives at the highest point in Grimwood. The stories of what would befall her if she ever ventured down the mountain to the forest's edge are cautionary tales she's always lived by. Becoming a slave to the curse that hides in her blood isn't the fate she dreams of for herself.

When an injured man collapses on her doorstep, Adria reluctantly nurses him back to health. The man is aggravating and demanding and Adria can't wait until he's well enough to be on his way.

Waking with little memory of what brought him to the mountains, Micah Redfield has to piece his past together before he can complete the quest that drove him to this remote location. As it turns out, Adria has the answers he's been looking for, but deciphering the clues she's been left is only the beginning of their journey.

Working together, they will have to find a way to unlock the ancient magic hidden in the heart of the mountain before Grimwood itself falls.
<< Cursed Bones - Cursed Lives >>